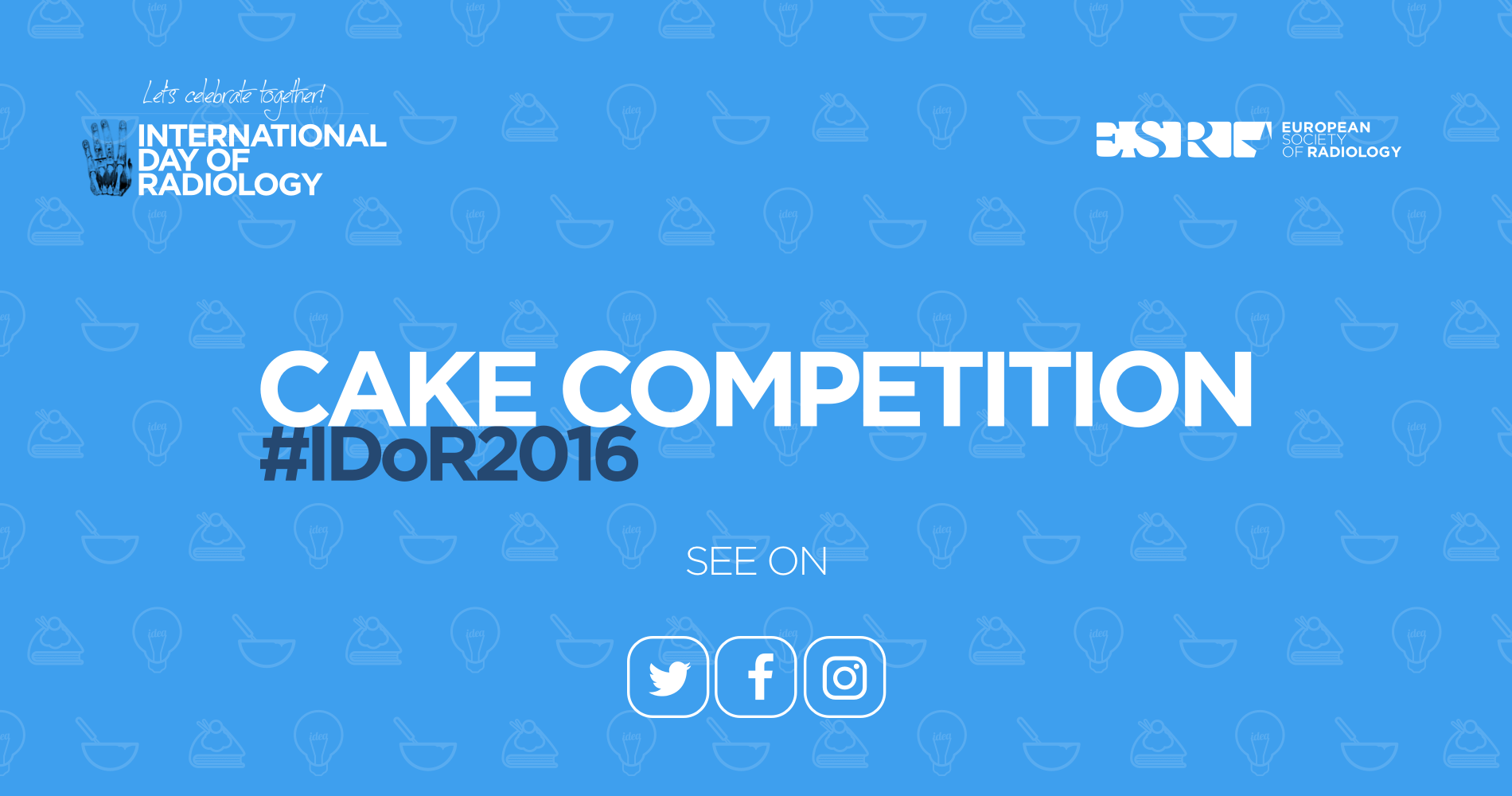 Over the last few years we have seen more and more people getting into the spirit of the International Day of Radiology (IDoR), holding parties and get-togethers around the world. In the photographs of these celebrations there is often a delicious looking cake, so this year we decided to encourage this as much as possible by launching the IDoR Cake Competition, with a grand prize of free registration for the European Congress of Radiology 2017, along with two nights hotel accommodation.
We received lots of submissions, but below is our jury's selection of the most original and creative entries. Please vote for your favourite – the cake with the most votes at 12:00 (CET) on November 16 will be our winner!

Please note: unfortunately, two cakes had to be disqualified due to fraudulent voting.