3D technology has been transforming the face of healthcare for over 20 years. 3D-printed anatomical models are increasingly being used for evaluating treatment approaches, planning complex procedures and improving the training of medical professionals. And that's just the start.
The ECR presents a great opportunity to explore the contributions and benefits that Medical 3D Printing brings to healthcare at the 3D Printing Experience Center in the Entrance Hall. To bring this experience to life, the ESR is collaborating with Materialise, as the backbone of the 3D printing industry.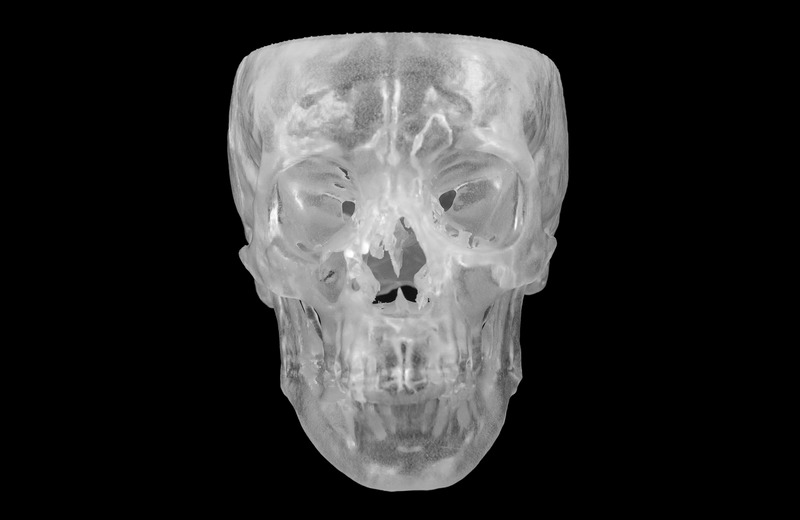 You will experience the workflow interactively – from medical images to accurate 3D anatomical model, explore all the different clinical applications of Medical 3D Printing and learn the first steps of setting up a 3D lab in your hospital.
But why exactly is Medical 3D Printing generating so much interest amongst radiologists?