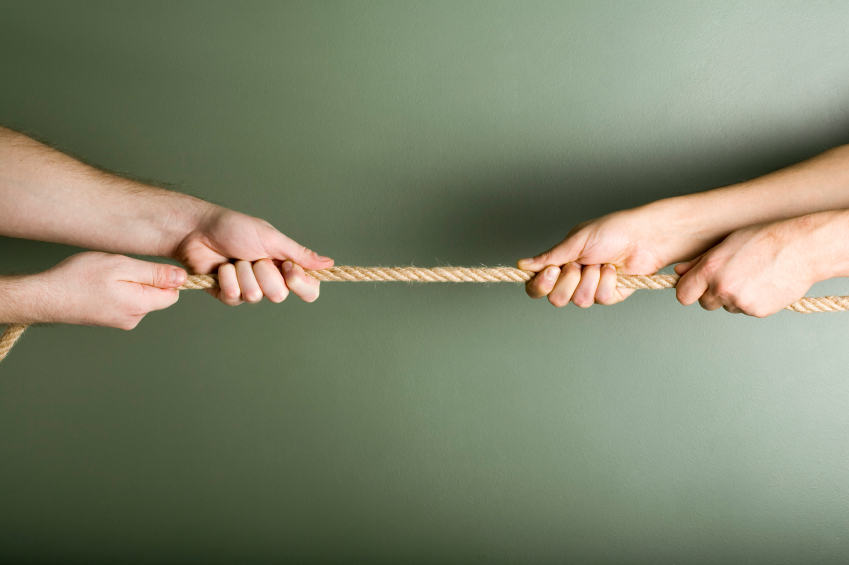 Recent studies have raised the problem of dose optimisation imaging protocols in patients with renal colic. Some of them are written by emergency physicians, who seem to pay more attention to this problem than radiologists. We would like to hear what you think about this issue in the comments section below.
Renal colic is a common problem, which is increasing in incidence, affects 10%-15% of people over during their lives, and has a tendency to recur. The ability to rapidly identify kidney stones, as well as their position along the ureter and their dimensions, with high sensitivity and specificity using unenhanced CT, has made this technique the first-line approach to the condition. Since CT involves ionising radiation and there is growing concern about its possible carcinogenic effects, low-dose CT protocols for urolithiasis have been developed to minimise radiation risk.
However, low-dose images and often considered as low-quality images and, although these protocols have been shown to be accurate for stone detection, there are concerns about their use due to fears of missing other diagnoses that may clinically mimic stone disease, such as appendicitis, diverticulitis, and cholecystitis. A possible solution could be to use different CT protocols according to the pre-test probability of stone disease. In patients with a previous history of urolithiasis, a low-dose CT examination would be sufficient.

Some recent papers (1, 5) underline the importance of diagnostic protocols that take into account radiation protection issues in these patients. The first one shows that reduced-dose renal protocol CT is used infrequently in the USA and that mean dose index is higher than reported previously and institutional variation is substantial (1). A comment to this paper (2) underlines the need for continued education as well as commitment to understanding and implementing best practices for the use of ionizing radiation in medical imaging
Two other papers go even further. Patatas and co-workers (3) reviewed 1,357 consecutive cases of suspected renal colic examined with CT at their emergency radiology practice. They found a significant percentage of negative studies in female patients and suggest the use of ultrasound (US) as a first-line investigation in female cases, to avoid unnecessary radiation. Dalziel and Noble (4), after underlining the concerns over CT-related radiation exposure, present a literature review comparing the results of US and CT for patients with flank pain and suggest a diagnostic algorithm in which US is used first and subsequent management is driven by its results.
Finally, the results of a multicenter, comparative effectiveness trial on 2759 patients published by Smith-Bindman et al. in the New England Journal of Medicine showed that diagnostic work-up based on clinical findings and US allowed lower cumulative radiation exposure than initial CT, without significant differences in high-risk diagnoses with complications, serious adverse events, pain scores, return emergency department visits or hospitalizations (5).
All these papers raise the question of whether CT scans are always required or are the best test in the initial assessment of flank pain. US is more difficult and time consuming to perform than unenhanced CT. It is operator-dependent, needs manual dexterity and a lot of experience but can provide a safe and effective approach to these patients (6). Are we ready to use US to examine all patients coming in with suspected renal colic?
The most important aspect in this post is the news that Dalziel and Noble, as well as many of the co-authors of Smith-Bindman, are not radiologists. They are emergency physicians. Are we ready to fight turf battles in radiation protection as well? Comment below and let us know what you think.
Prof. Lorenzo Derchi is Chair of the Radiology Department of the Hospital of the University of Genoa and the ESR Publications Committee.
1) Lukasiewicz A, et al. (2014) Radiation dose index of renal colic protocol CT studies in the United States: a report from the American College of Radiology National Data Registry Radiology 271:445-451
2) Brink JA. (2014) Radiation dose index in renal colic protocol CT: are we doing enough to ensure adoption of best practices? Radiology 271:323-325
3) Patatas K, et al. (2012) Emergency department imaging protocol for suspected acute renal colic: re-evaluating our service Brit J Radiol 85:1118-1122
4) Dalziel PJ, Noble VE. (2013) Bedside ultrasound and the assessment of renal colic: a review Emerg Med J 30:3-8; Smith-Bindman R et al (2014) Ultrasonography versus computed tomography for suspected nephrolithiasis N Engl J Med 371:1100-1110; Nicolau C, et al. (2015) Imaging patients with renal colic—consider ultrasound first Insights Imaging 6:441-447