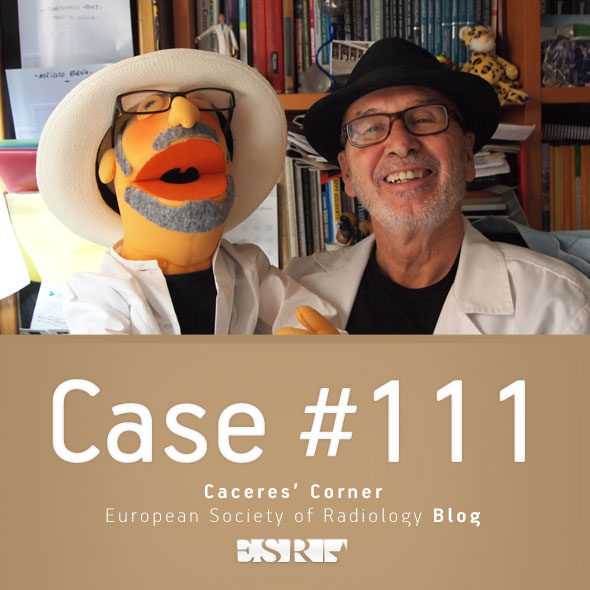 Dear Friends,
After the ECR, we all deserve an easy case. Showing routine control radiographs of a 51-year-old man operated on for synovial sarcoma of his right leg fourteen years ago.
Do you see any abnormality?
Check the images below, leave your thoughts in the comments section and come back on Friday for the answer.