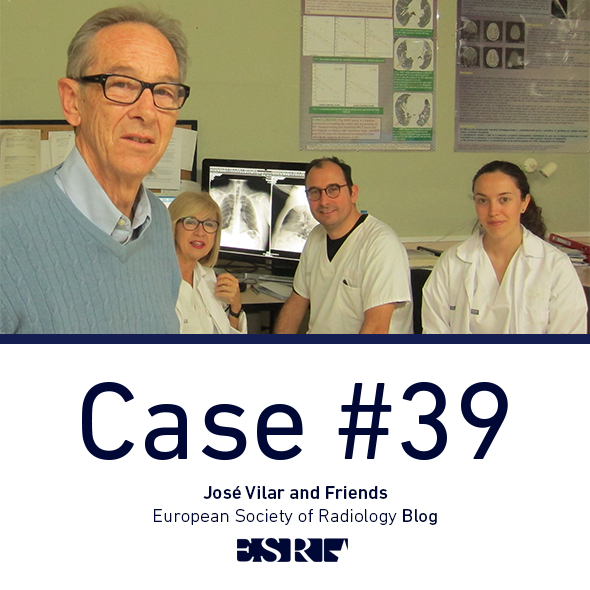 Hello everybody,
welcome to the new year 2021! We all wish you a much better year, especially regarding the terrible pandemia and its consequences.
Here is a case from 2018 ( Dr. Edgar Lorente, Hospital Universitario Dr. Peset. Valencia) that I was reviewing recently. Let's see what you think.
This is a 45-year-old male with long standing treatment for ankylosing spondylitis. I am showing you previous images from 2014 and the actual radiographs in 2018.