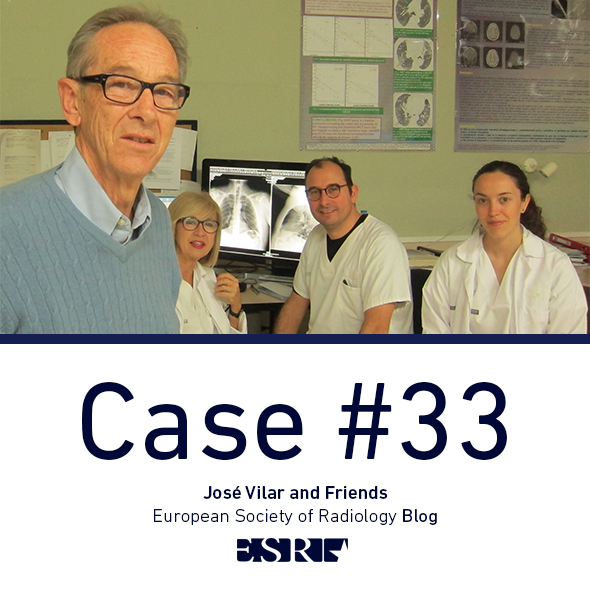 Hello Friends,
here I am trying to initiate a new course with fresh cases. I hope that all of you are well, and doing your best during this horrible pandemia.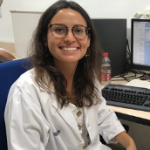 My first case was shown to me a couple of days ago by Dr Teresa Lago Muñoz, a young radiology resident at Hospital Dr Peset.
Dr Lago tells me that this is a 48 year-old man, heavy smoker for the last 30 years.
What do you think? What would you do? (No previous images were available).
Read more…