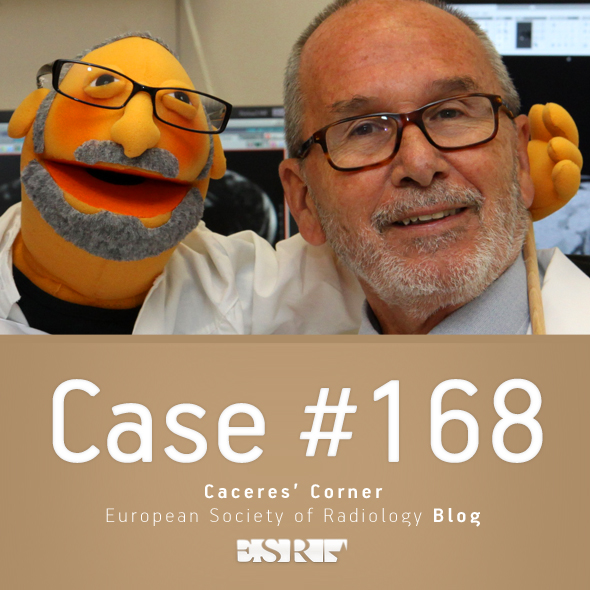 Dear Friends,
Today I want to try a new way of presenting cases: conventional PA and lateral radiographs will be shown on Monday, followed by additional images on Wednesday. Hope this approach will have more educational value. If it works well, I will do it more often.
Today's radiographs belong to a 74-year-old woman with mild respiratory infection.
What do you see?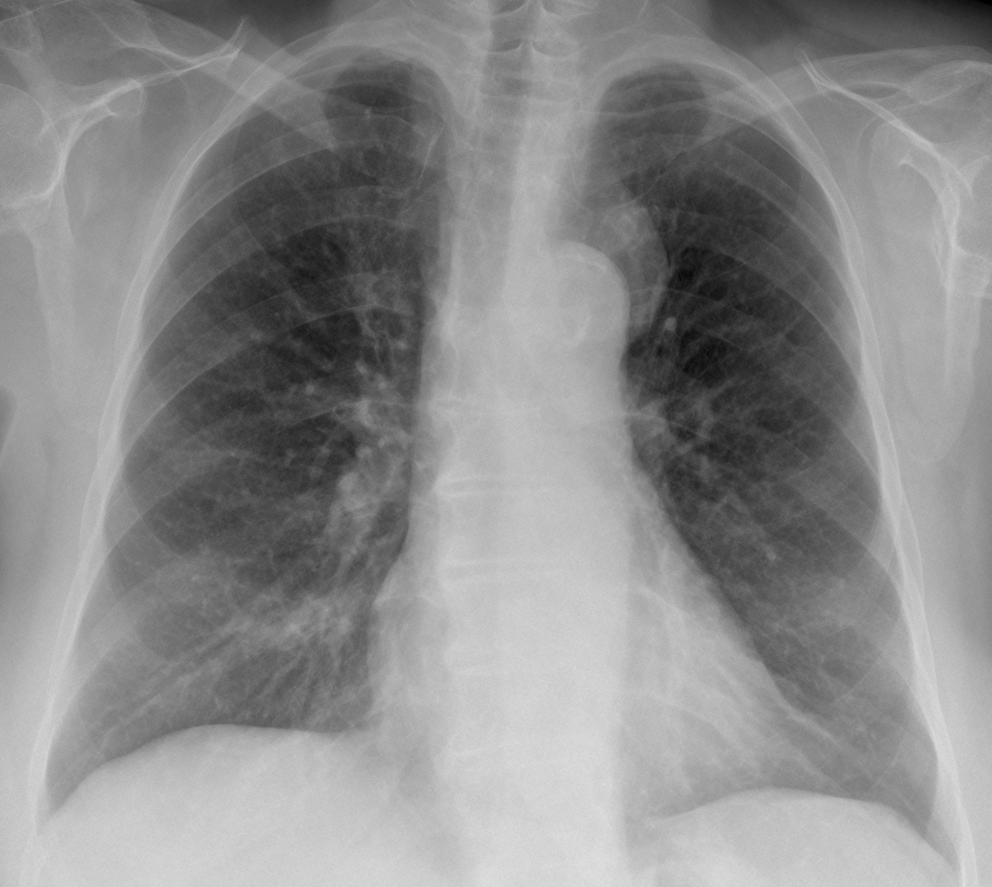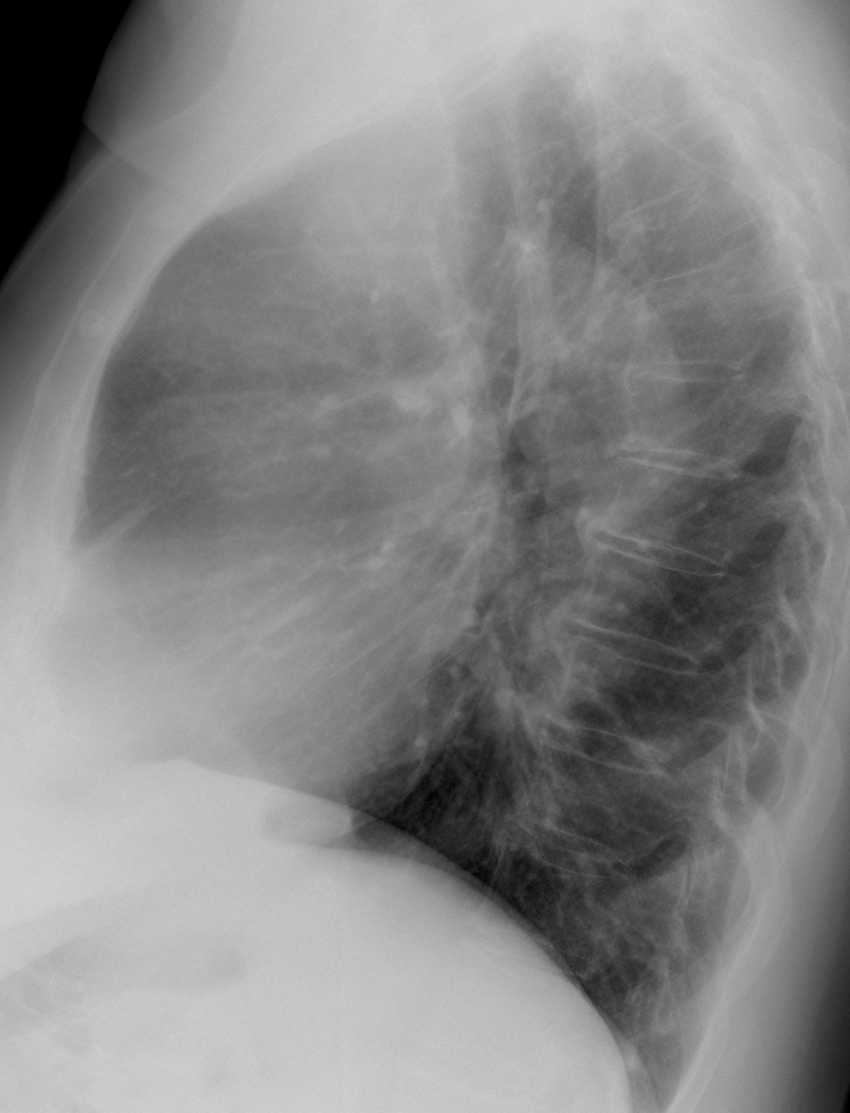 As promised, here are two additional images of the enhanced CT. Are they of any help?