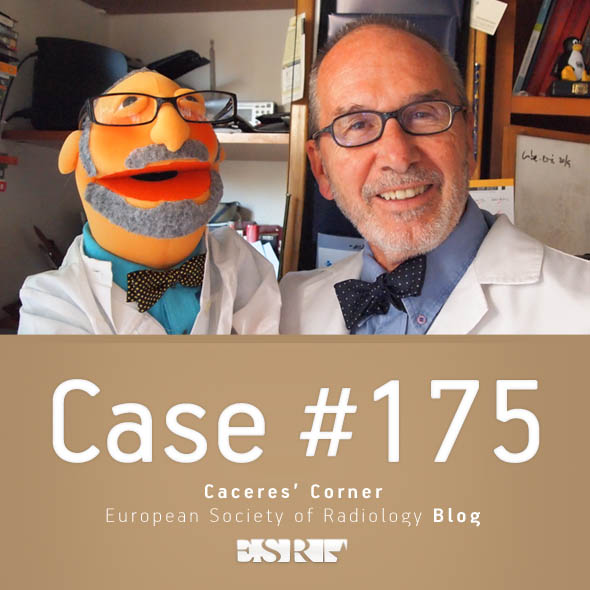 Dear Friends,
Happy New Year! To start 2018 with an easy case, I am showing pre-op PA radiograph and CT of a 49-year-old woman with carcinoma of the breast.
Diagnosis:
1. Metastasis
2. Neurogenic tumour
3. Duplication cyst
4. Any of the above
Check the images below, leave your thoughts in the comments section and come back on Friday for the answer.