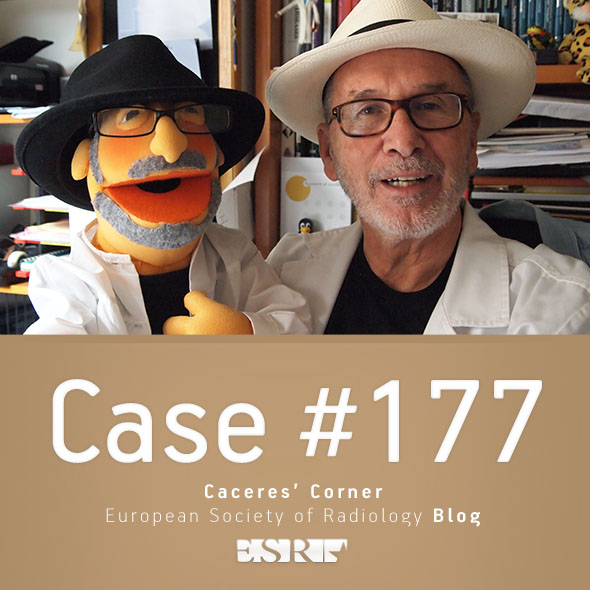 Dear Friends,
I am presenting an unknown case (no final answer yet), but I believe that I have the answer, pending further studies. Radiographs belong to a 67-year-old woman and were taken during a routine check-up. Will show more images on Wednesday.
What do you see?
Check the images below, leave your thoughts in the comments section, and come back on Wednesday for more images and Friday for the answer.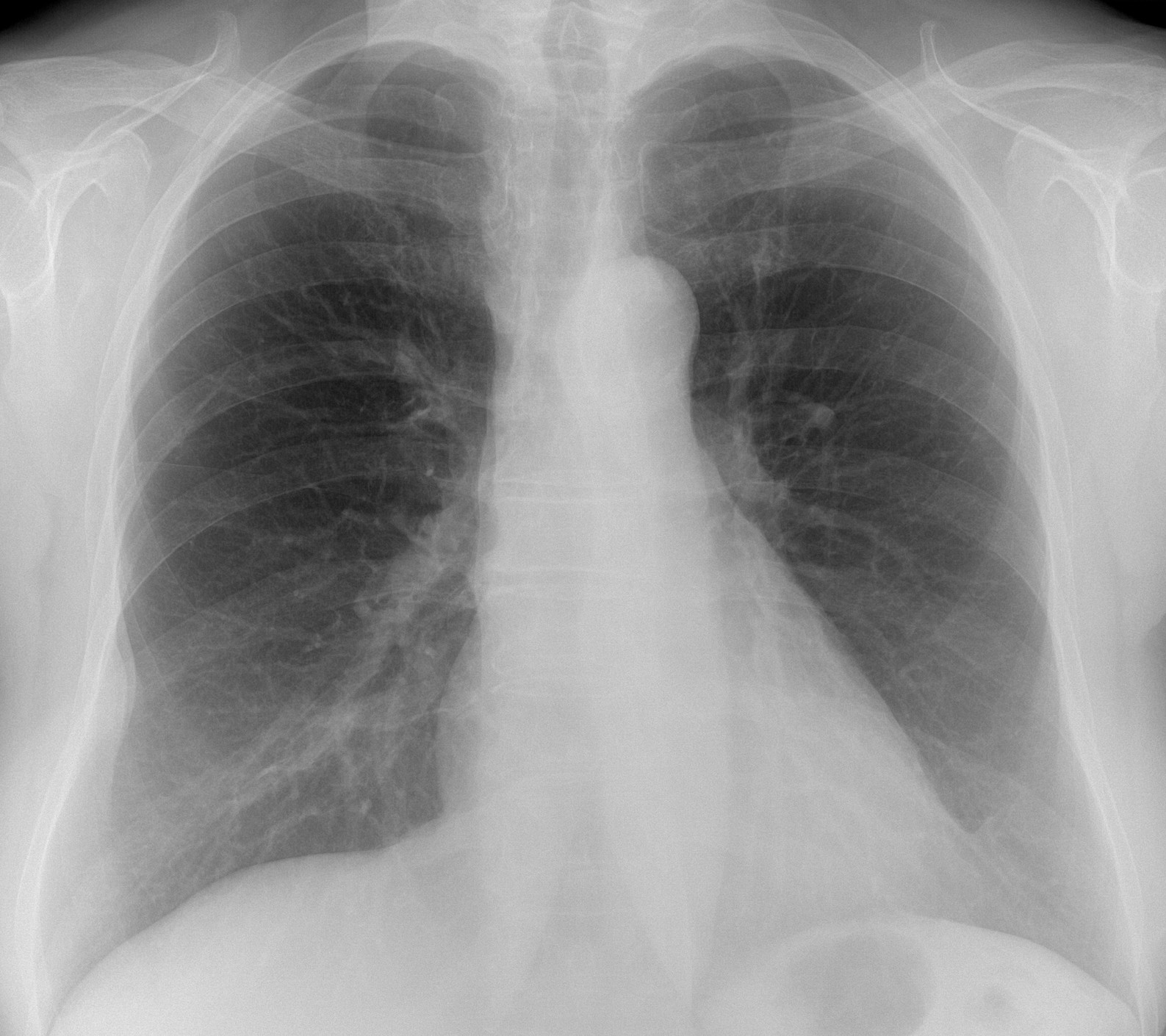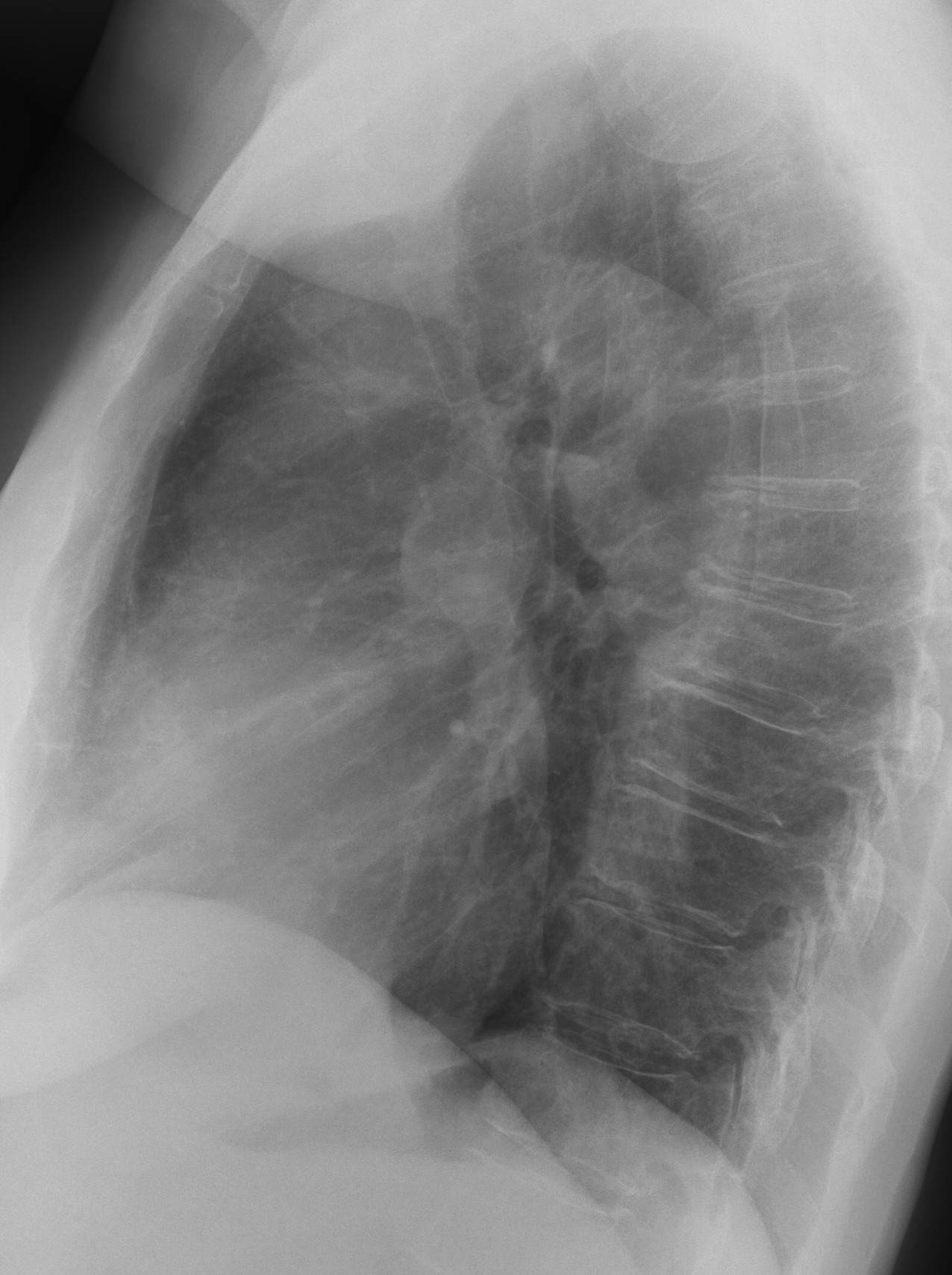 As promised, here are the two additional images. Do they help you to reach a conclusion?