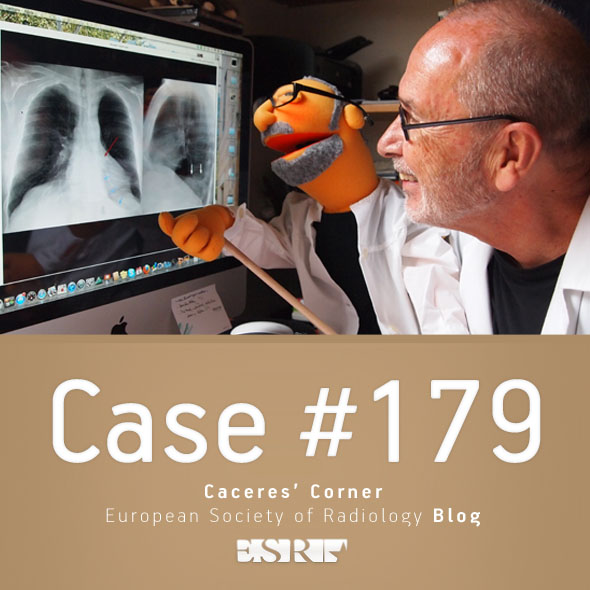 Dear Friends,
I want to present today a case that I saw two months ago. The radiographs belong to an asymptomatic 55-year-old man. Will show more images on Wednesday.
Check the images below, leave your thoughts in the comments section, and come back for the answer on Friday.

Diagnosis:
1. Enlarged azygos vein
2. Enlarged ymph node
3. Mediastinal mass
4. Any of the above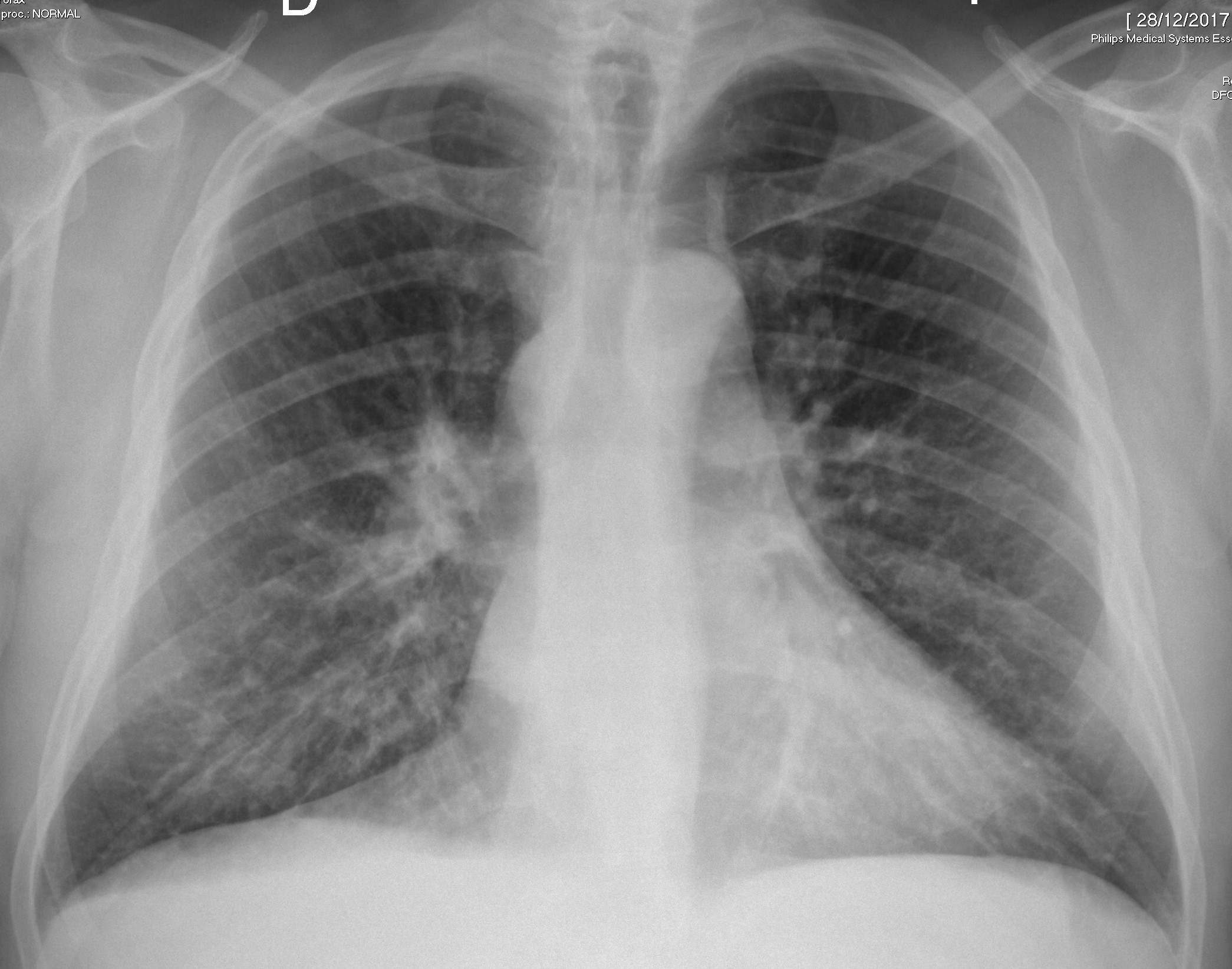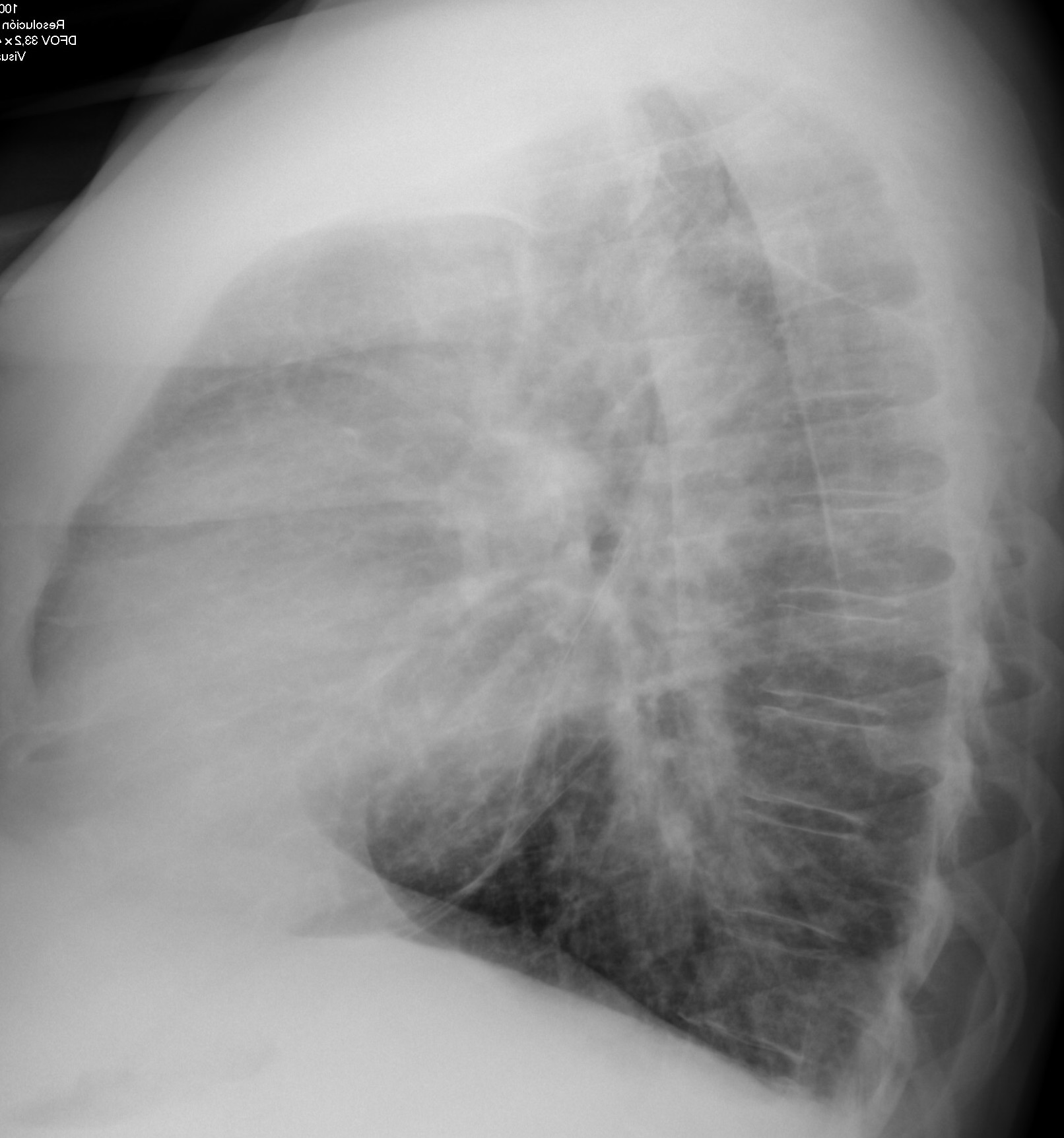 As promised, here are two additional CT images. What do you see?