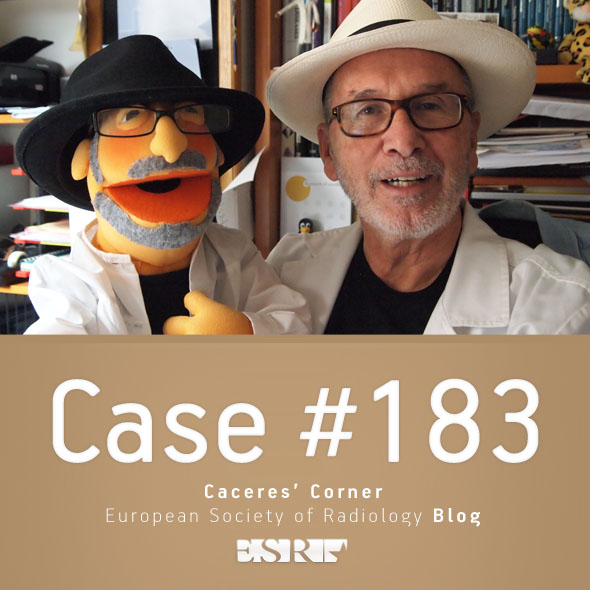 Dear Friends,
Today I am showing a pre-op chest radiograph for varices of a 79-year-old woman. A radiograph taken five years ago was normal.
What do you see?
Check the image below and leave your thoughts in the comments section. Will show more images on Wednesday and the answer on Friday.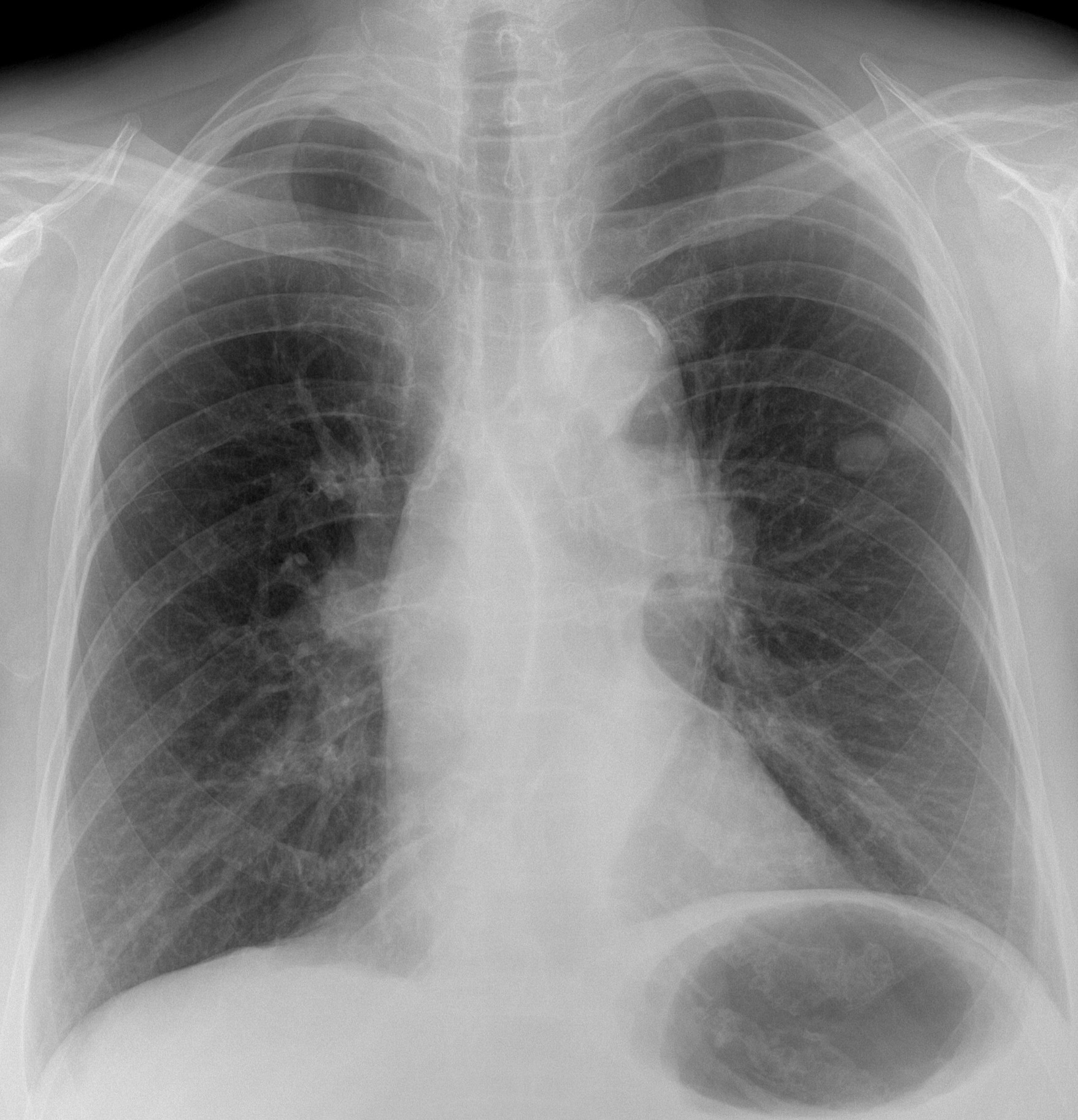 Dear friends,
showing new images of enhanced CT.
Good luck!