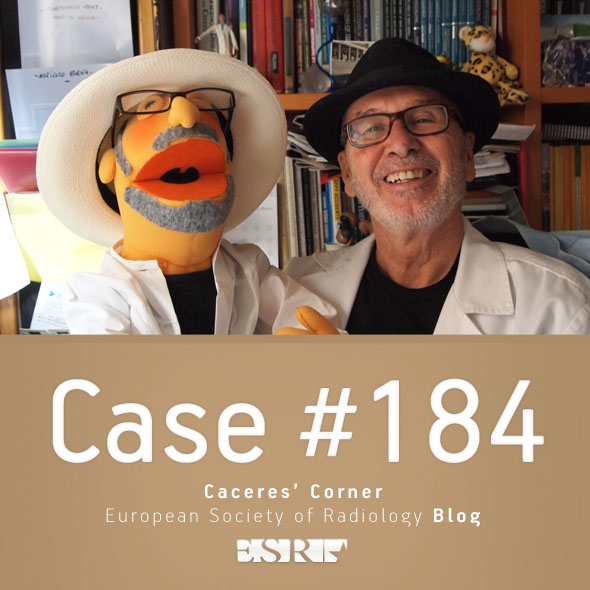 Dear Friends,
Today we are presenting a pre-op chest radiograph for knee surgery of a 48-year-old woman. What do you see?
Check the image below and leave your thoughts in the comments section. More images will be shown on Wednesday, and the final answer on Friday.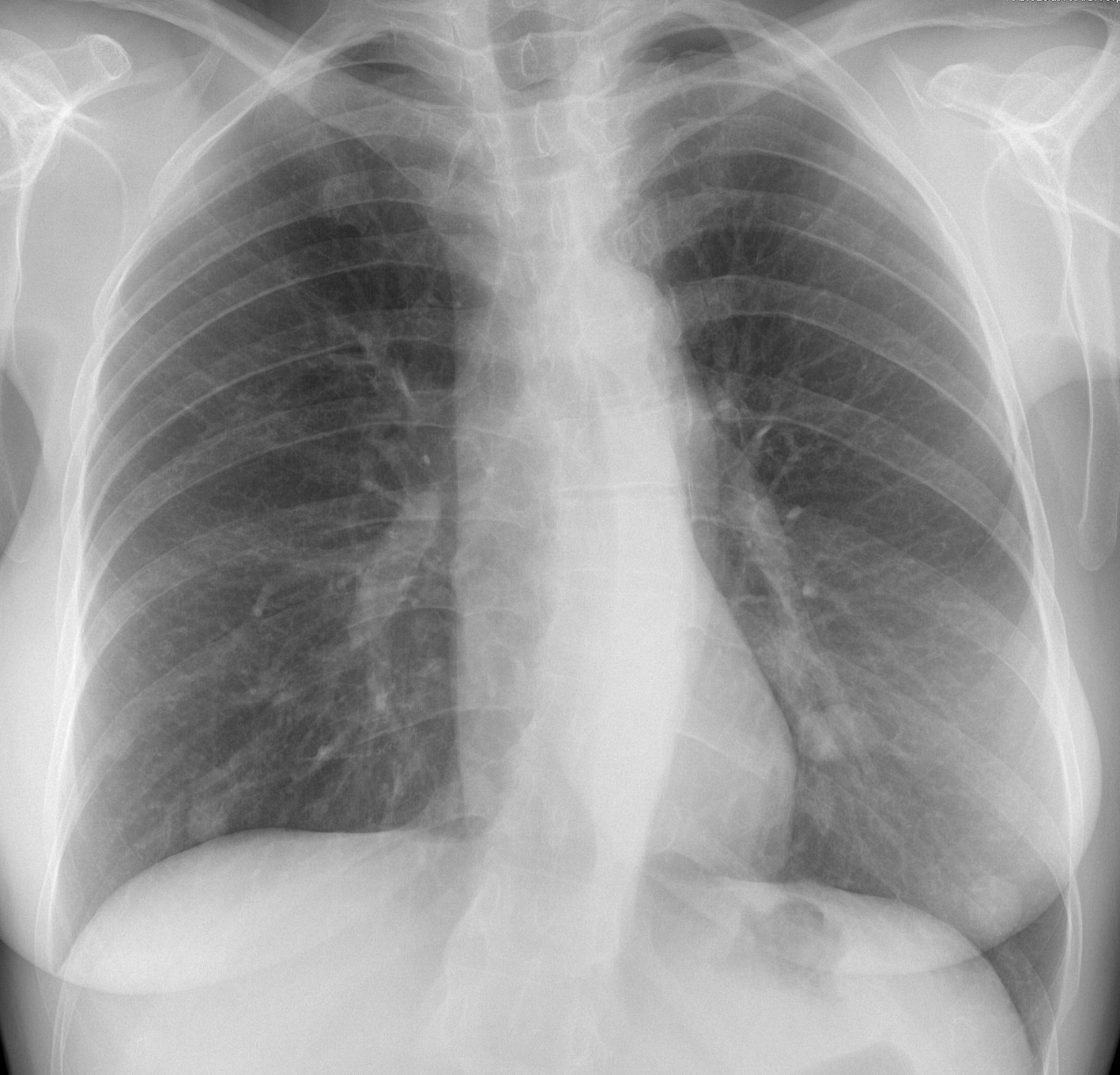 Dear Friends, these additional images were taken five years ago after an episode of abdominal pain.
Do they help you?