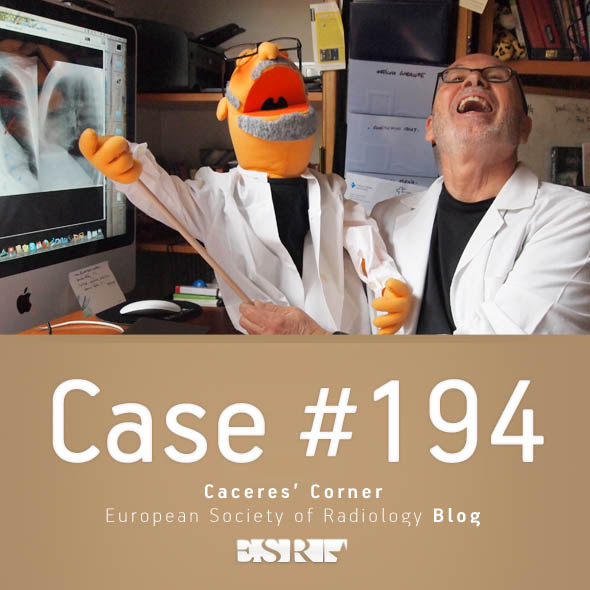 Dear Friends,
Presenting today chest radiographs of a 9-year-old girl with a persistent cough for the last two weeks, vomiting and fever. What do you see?
Check the images below and leave your thoughts in the comments section. More images will be shown on Wednesday, followed by the answer on Friday.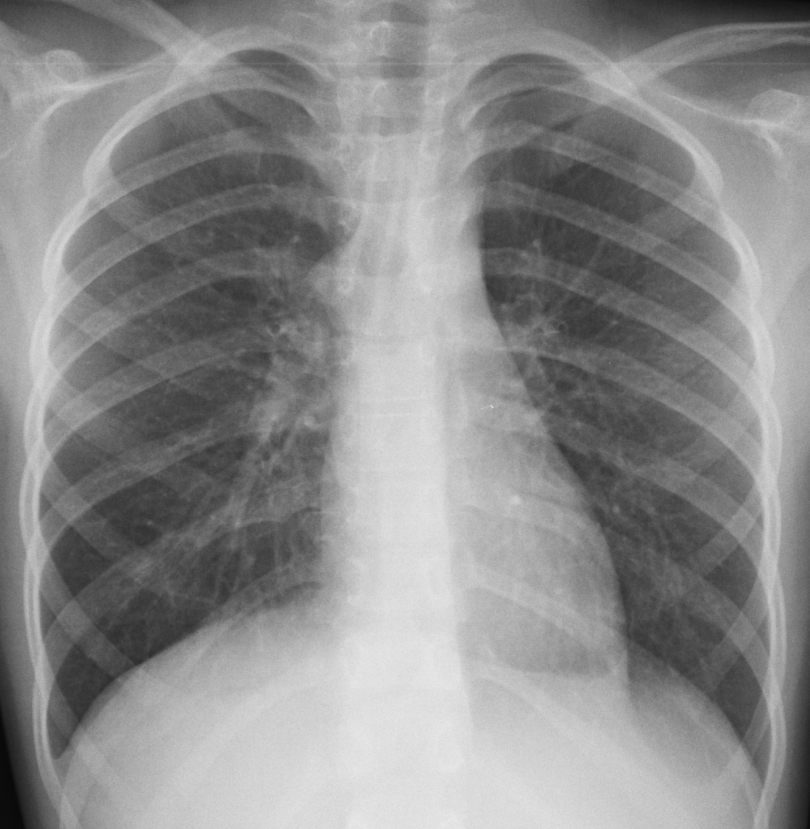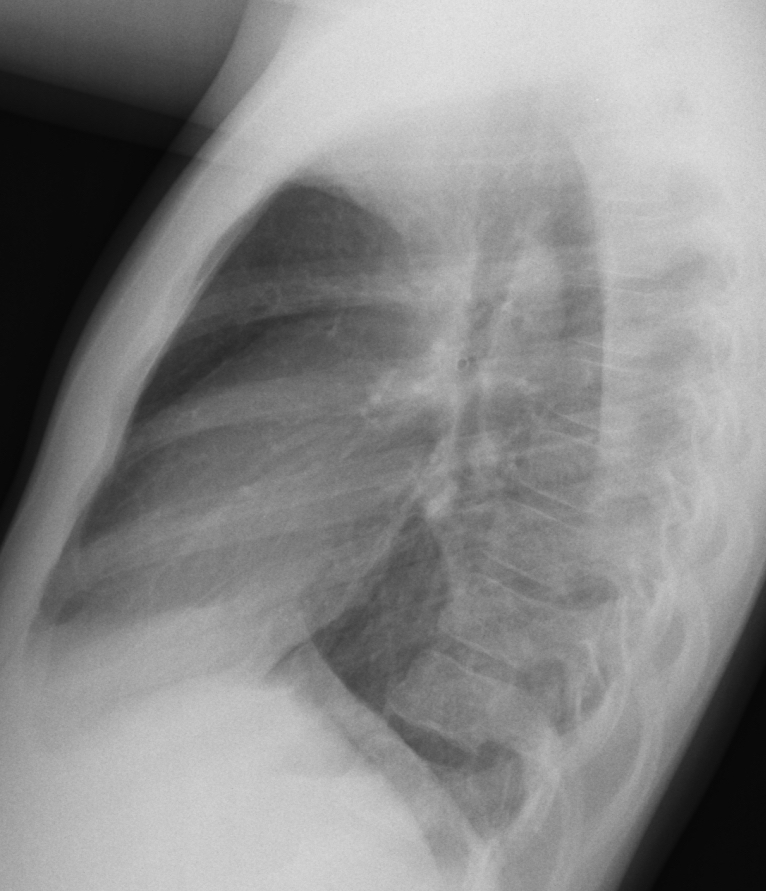 Dear friends, showing a chest radiograph taken seven days later. What do you see?