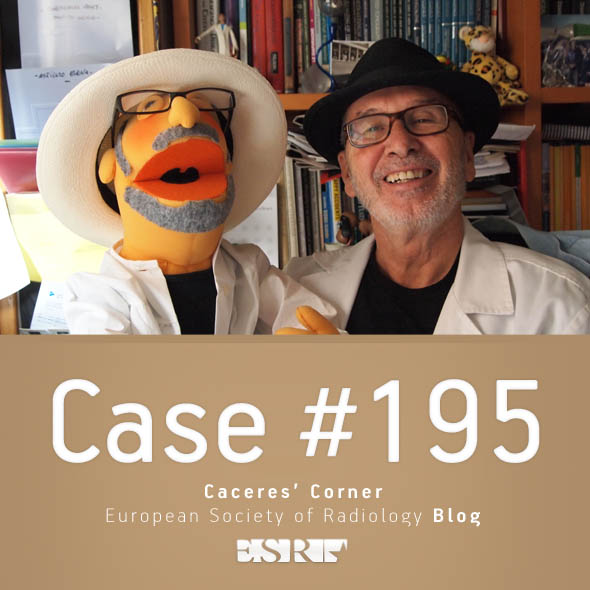 Dear friends,
Today, I am presenting a case of my friend, Alberto Villanueva.
The radiographs belong to a 76-year-old man suffering from back pain.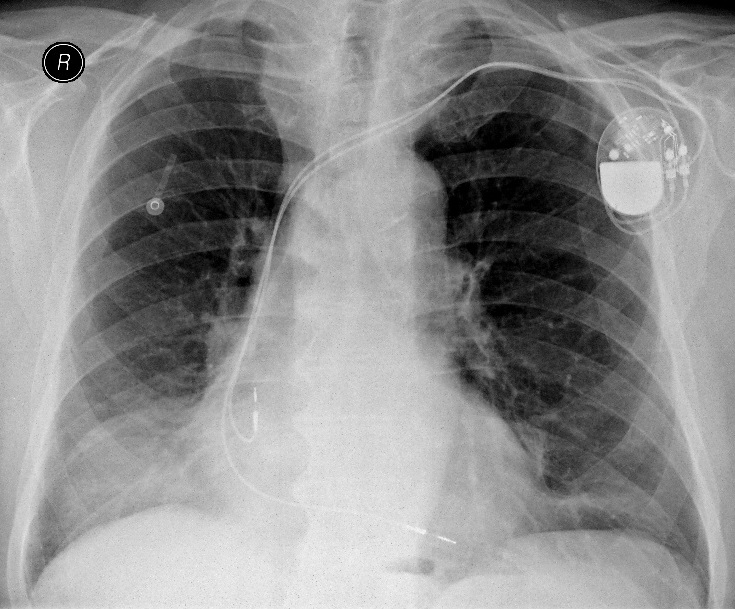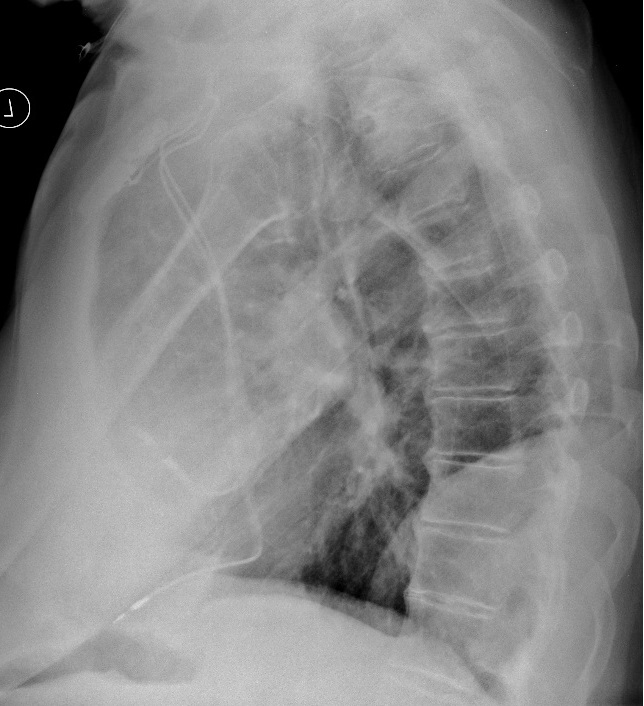 What would your diagnosis be?
1. Loculated pleural fluid
2. Fibrous pleural tumor
3. Diaphragmatic hernia
4. None of the above
This is the last case of 2018. I am taking a short Christmas break and in 2019 I will be joining my friend, Dr. Pepe on the EBR Blog. New Caceres' Corner cases will be posted in 2019 under the following link:
blog.myebr.org.
Have a nice Christmas!