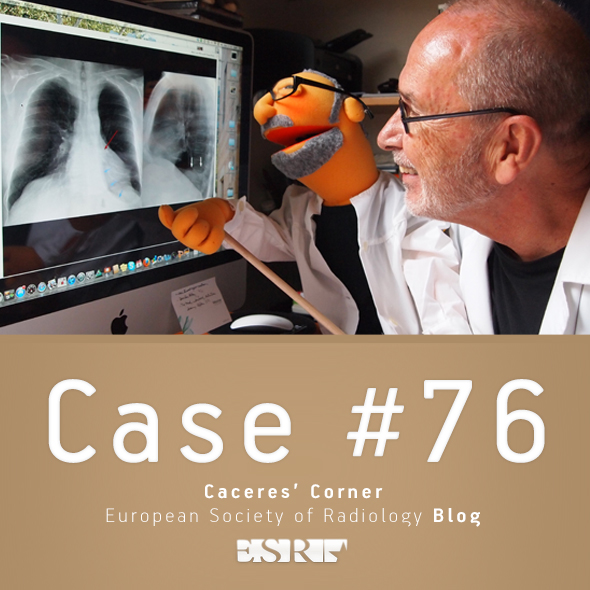 Dear friends,
This week Muppet and I are going on a dangerous trip abroad. Forgive me if I answer your comments a little bit later than usual; the locals may be hostile and refuse to share their WiFi.
Radiographs belong to a 73 y.o. male with fever and symptoms of acute prostatitis.
How do you interpret the chest findings?