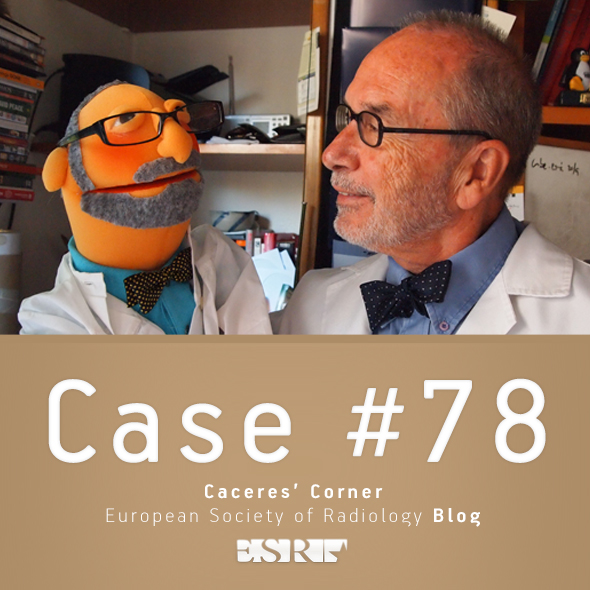 Dear Friends,
Muppet saw this case while looking at daily chest radiographs and it caught his attention. We looked at the patient's history and found that she was a 64-year-old female with back pain, who had a well-differentiated liposarcoma removed from her right thigh seven years earlier.
Do you see anything?
What do you think it is?
Check the images below and leave your thoughts in the comments section. The answer will be posted on Friday.