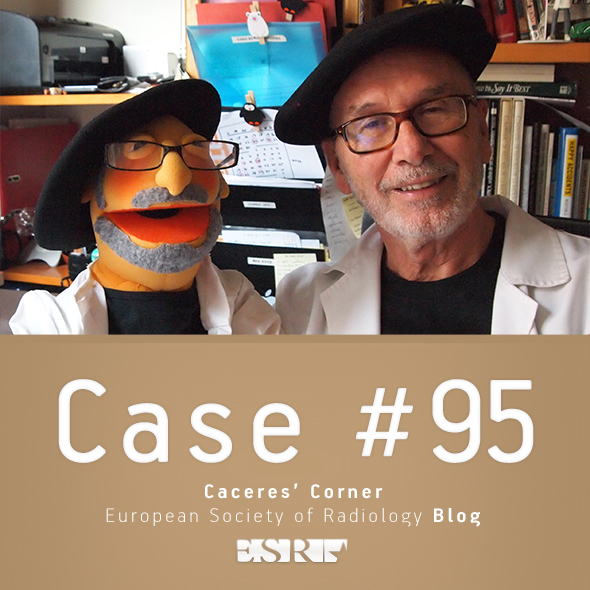 Dear Friends,
Today we are wearing typical Basque txapelas; a gift from my good friend Dr. Estibalitz Montejo from Bilbao.
Below are two radiographs of a 45-year-old male with acute chest pain. What do you see? What would be your diagnosis?
Leave us yout thoughts in the comments section and come back on Friday for the answer.