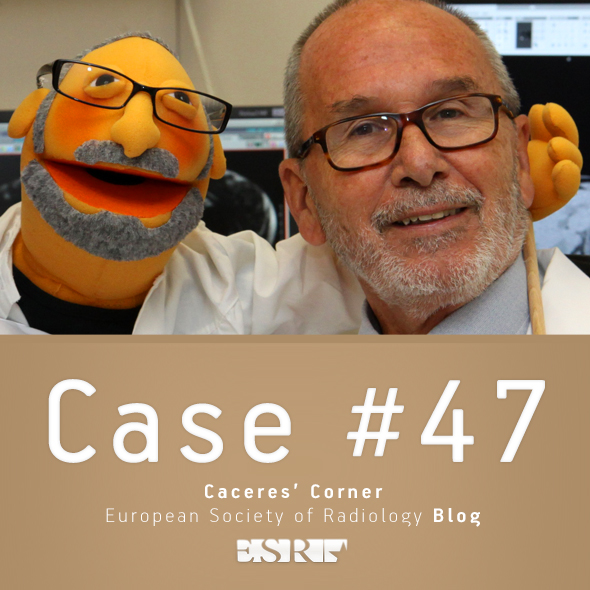 Dear Friends,
In the best Christmas spirit, Muppet is presenting a nice case. These radiographs belong to an 86-year-old lady who came to the emergency room with chest pain. Pulmonary nodules were visible. What would be your diagnosis?
1. Metastases
2. Granulomas
3. Bronchioalveolar carcinoma
4. Lymphoma
Leave your comments below and look out for the answer next week.
Click here for the answer to Case 47