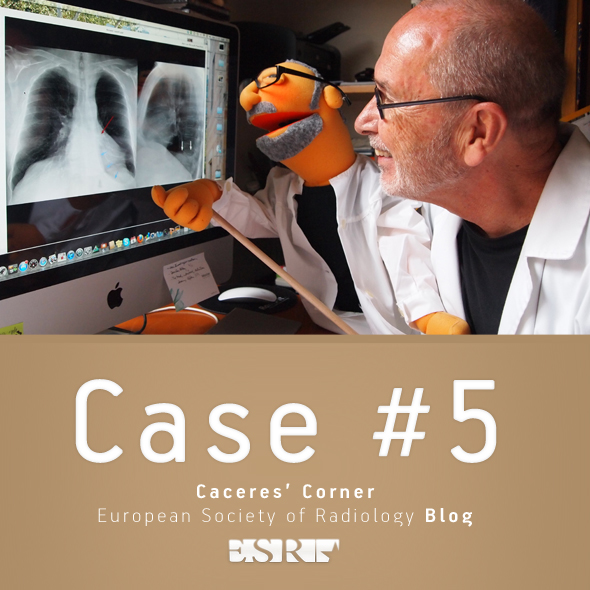 Dear friends,
Welcome to case #5.
Case #5 is also from my wife. It is a 27-year-old female with a chronic infiltrate in the right upper lobe. My Wife asked us (ordered, according to Muppet) to help her with the case, because she doesn't know what it is.
Diagnosis:
1. Tuberculosis
2. Aspiration pneumonia
3. Bronchioalveolar carcinoma
4. Lymphoma
I didn't make the diagnosis, but the Muppet did! What is the Muppet's diagnosis?
N.B. The quality of the films is not excellent, but they give enough information to allow diagnosis. Disregard the increased opacity in both middle lung fields; this is due to overlapping breast prosthesis.
Click here for the answer to case #5