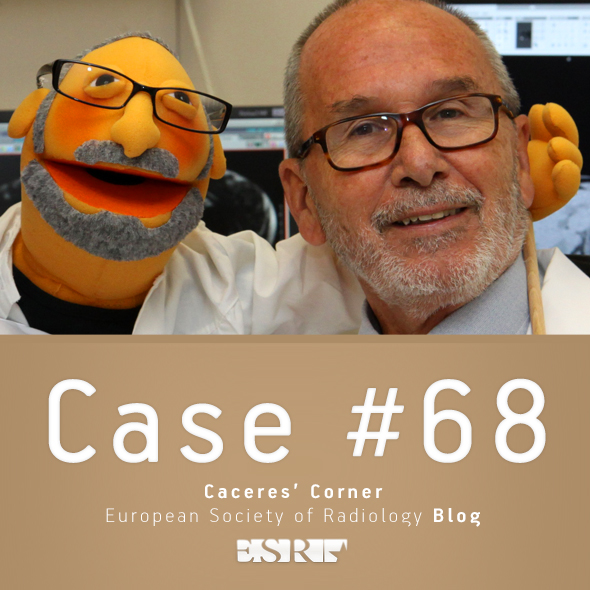 Dear Friends,
Summer is near and Muppet wants to relax and show easy cases. The present one relates to an 80-year-old male with RUQ pain after embolisation of a liver tumour.
Diagnosis:
1. Pulmonary embolism
2. Pneumonia
3. Subpulmonary fluid
4. None of the above
Leave your thoughts and diagnosis below and look out for the answer next Tuesday.