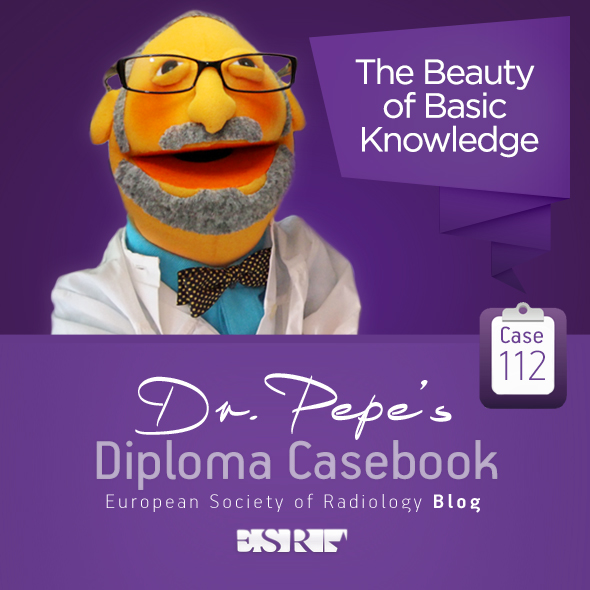 Dear Friends,
The fifth chapter of "The wisdom of Dr. Pepe" is the last presentation of this blog series and ends the present season.
The axial CT images below belong to a 37-year-old woman, who was operated on five years ago for a retroperitoneal tumour. What do you see?
Check the images below, leave your thoughts in the comments section, and come back on Friday for the answer.