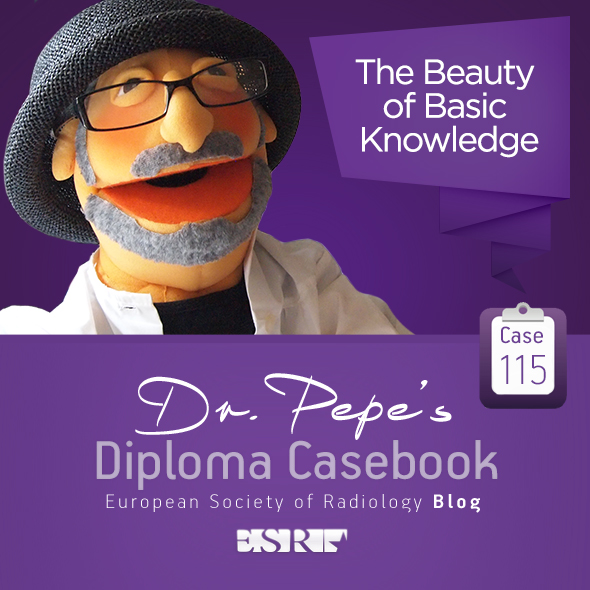 Dear Friends,
Today I am presenting radiographs of a 60-year-old man with a cough and moderate fever.
Diagnosis:
1. Viral pneumonia
2. Non-cardiac pulmonary edema
3. Pulmonary hemorrhage
4. None of the above
Check the images below, leave your thoughts in the comments section, and come back on Friday for the answer.