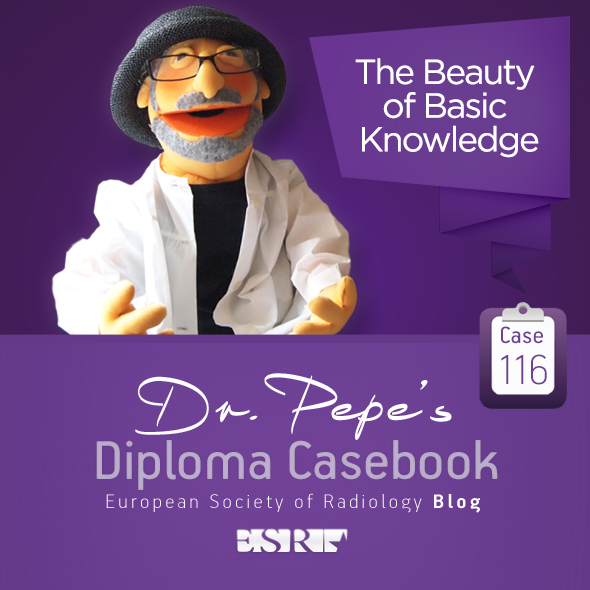 Dear Friends,
This will be the last Diploma Casebook case posted on the ESR Blog. Following the steps of Neymar, I have been offered a succulent contract by the European Board of Radiology and next year I will posting my cases on the EBR website, starting on Monday, January 15. I am excited about this new challenge and hope you will be too!
Radiographs of today's case belong to a 76-year-old man with pain in the chest after a fall. What do you see?
Check the images below, leave your thoughts in the comments section, and come back on Friday for the answer.