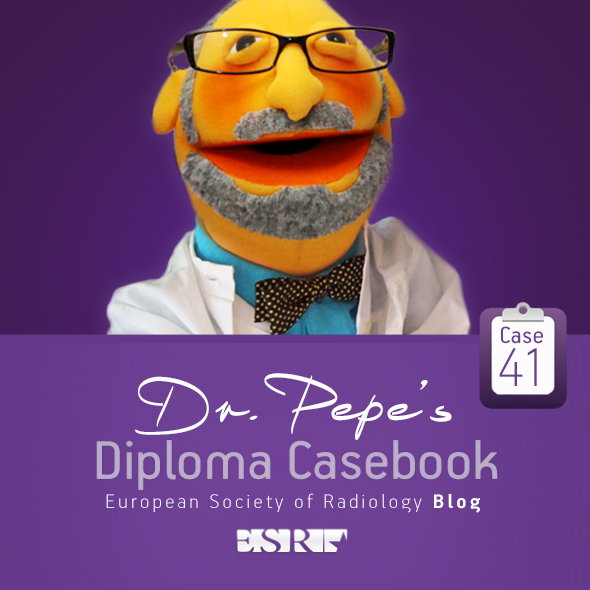 Dear Friends,
This year I plan to show only chest cases, emphasising the diagnostic approach to basic patterns in the plain film. Hopefully, this monographic approach will help you with the diploma examination.
Cases will be posted every other Monday and answers will be given on Friday.
Radiographs (below) of the first case belong to a 57-year-old man, asymptomatic. Study them carefully, leave your opinions in the comments section, and look out for the answer on Friday.
Diagnosis:
1. Thymoma
2. Teratoma
3. Mediastinal fat
4. Can't tell