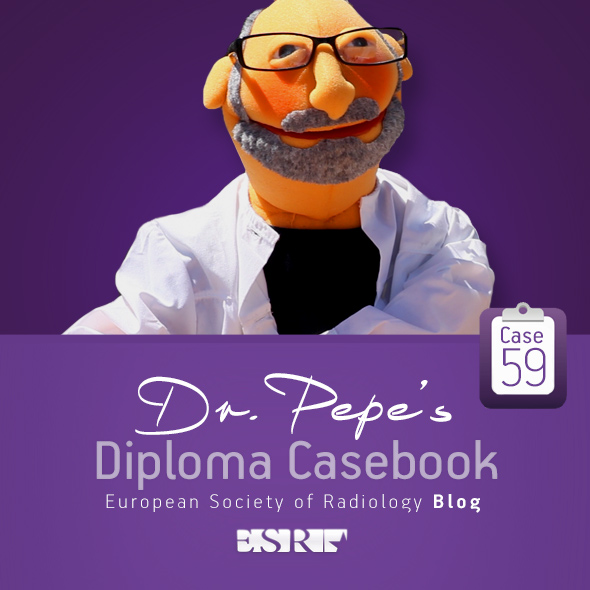 Dear Friends,
This is the last case of the present term. I wish you all a very happy vacation. We will meet again in September.
The radiographs below belong to a 31-year-old man with vague chest pain. Diagnosis:
1. Aortic dissection
2. Aortic valve stenosis
3. Ascending aorta aneurysm
4. All of the above
Leave your thoughts and diagnosis in the comments section and come back on Friday for the answer.