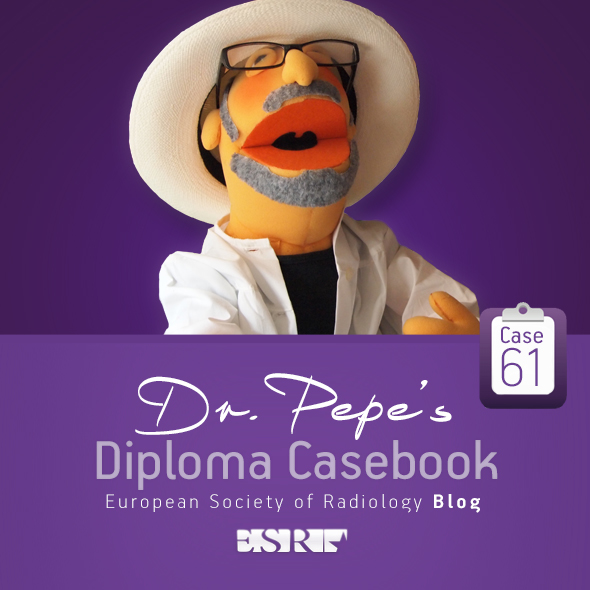 Dear Friends,
Today I am presenting pre-op chest films of a 48-year-old man with renal carcinoma. How will you define the lesion at the right cardiophrenic angle?
1. Benign nodule
2. Primary malignancy
3. Metastatic nodule
4. Can't tell
Check the images below, leave your answer in the comments and come back on Friday for the answer.