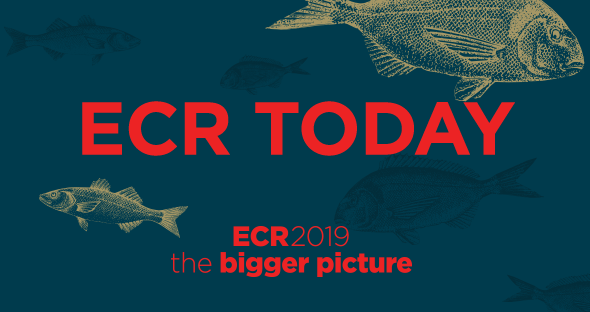 Anna-Maria Belli, Professor of Interventional Radiology at St. George's Hospital in London, UK, will be presented with the Gold Medal of the European Society of Radiology today. Ahead of the ceremony, she shared her views on which directions interventional radiology should take.
Interventional radiology (IR) procedures initially broke into the field of peripheral arterial disease by opening up blocked arteries and establishing angioplasty as a valid, alternative, minimally invasive therapy for those either unfit or unsuitable for standard bypass surgery. It has now become an accepted therapy, replacing open surgery in many situations and responsible for saving limbs from amputation.
As experience and skill with arterial catheterisation advanced, so did arterial embolisation, which is used with the opposite intention from angioplasty by selectively occluding arteries. Initially this was an emergency procedure used to treat life-threatening haemorrhage, making it difficult to train in. However, with its expanded indication in the treatment of vascular tumours, it has become a common elective procedure and it has been one of Belli's special areas of research during the four decades in which she has practised as an interventional radiologist. "Embolisation is now an alternative treatment which may replace standard surgical options, e.g. in the treatment of fibroids and benign prostatic hyperplasia," she said.
Non-vascular interventional radiology has also grown in leaps and bounds, particularly in the management of cancer with interventional oncology. "The new technologies being introduced into interventional oncology are amongst the most exciting developments and indicate a very strong future for IR," she believes. Read more…