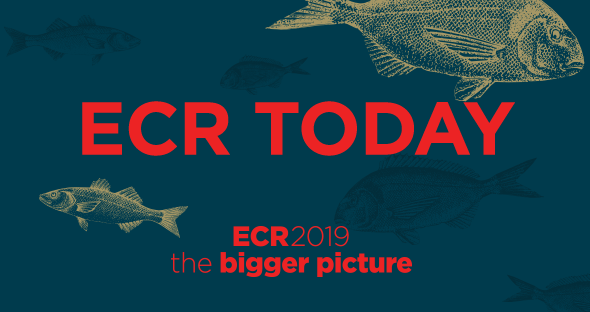 African radiologists will share their knowledge and experience of medical imaging practice in their respective countries, today during the 'ESR meets Africa' session. Examples of cooperation with the European Society of Radiology will be presented, notably in radiation protection, a field where efforts between Europe and Africa are starting to pay off.
Africa is big, diverse and full of possibilities. Its myriad of countries (54), languages, cultures and economic scenarios offers unmatched potential, but it can also complicate the organisation of radiology.
Equipment and workforce tend to vary considerably from one country to another. For example, the radiologists' ratio ranges from 1 to 80 per million population, depending on the country.
"Our main challenges are in training and the implementation of national legislation that can help organise the field, especially regarding radiation protection," said Prof. Hassen Gharbi from Tunis, Tunisia, who will co-chair the session with ESR President Lorenzo Derchi from Genoa, Italy.
Technological advances have opened new horizons for the application of ionising radiation in healthcare all around the world and this has led to an increase in medical imaging procedures using radiation, also in Africa.
Unlike most of the continent, Tunisia, Algeria and Morocco have dedicated guidelines on ionising radiation use. But even there, rules must be implemented to help healthcare professionals prescribe examinations adequately.
"There is a growing need for structured strategies and a holistic approach towards the full integration of radiation safety and clinical imaging guidelines in Africa," said Prof. Dina Husseiny Salama from Cairo, Egypt. Read more…