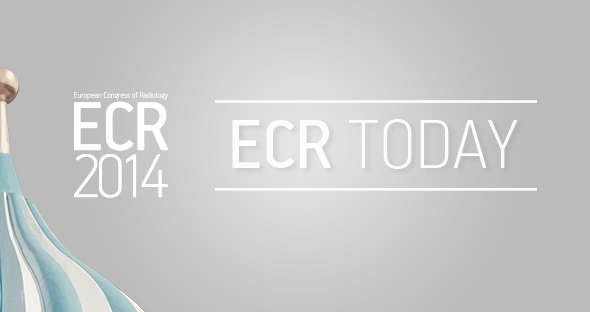 Euro-BioImaging will become a pan-European research infrastructure for biomedical imaging technologies. The project's initial preparatory phase aiming at the development of the technical, legal, governmental and framework of Euro-BioImaging will end in mid-2014.
During the last year of the preparatory phase, Euro-BioImaging successfully carried out the first call for Nodes and finalised plans for its infrastructure model and user access policies.
In spring 2013, Euro-BioImaging published the first open call for Nodes, taking concrete steps towards the construction of a coordinated, open-access imaging infrastructure. Euro-BioImaging invited imaging facilities to submit their expressions of interest in becoming Euro-BioImaging Nodes. In total, 71 proposals for Euro-BioImaging Nodes were submitted by 221 institutions from 19 European countries. Fourteen proposals came from the medical imaging field and presented sound concepts for Nodes on Ultra-highfield MRI, MR/PET, population imaging and phase-contrast imaging. Ten proposals for molecular imaging were submitted.