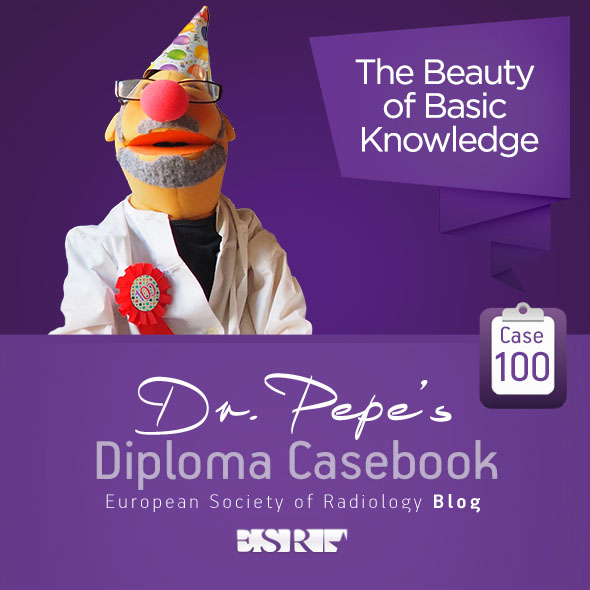 Dear Friends,
Today I present the seventh chapter of the Painless Approach to Interpretation, which also happens to be case number 100 of Dr. Pepe's Diploma Casebook. It makes me very proud to have shared with you one hundred cases and hope they have been useful.
Showing chest radiographs of a 47-year-old woman with mild fever and chest pain.
What do you see? Check the images below, leave me your thoughts in the comments section and come back on Friday for the answer.