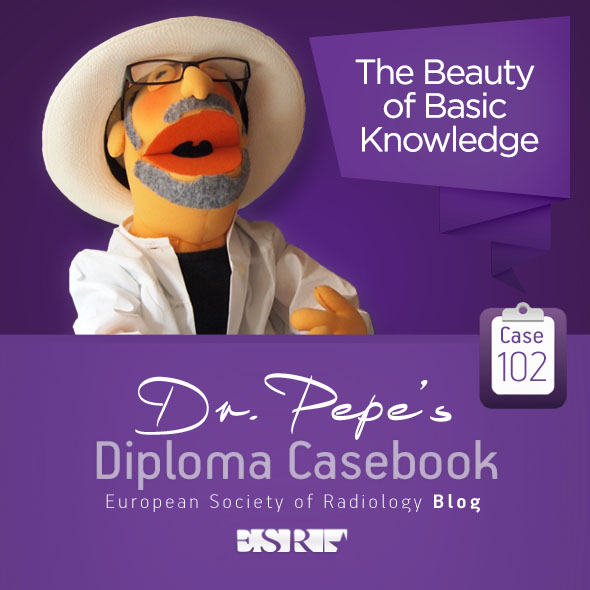 Dear Friends,
Today we'll start the second part of The Beauty of Basic Knowledge series, titled 'To err is human: how to avoid slipping up'. In the next six chapters I intend to analyse the most common causes of errors in chest imaging and how to avoid them. As Cicero said: All men can err, but only the ignorant persevere in the error.
This week I am presenting two cases. Case 1 shows the PA radiograph of a 57-year-old man with a cough. Would you say the chest is normal?
1.Yes
2.No
3.Need a lateral view
4.Need a CT
Case 2 presents PA and lateral radiographs of the yearly check-up of a 70-year-old man. CT done in another institution was reported as chronic post-TB changes. Do you agree?
Check the images below, leave your thoughts in the comments section and come back on Friday for the full solution!