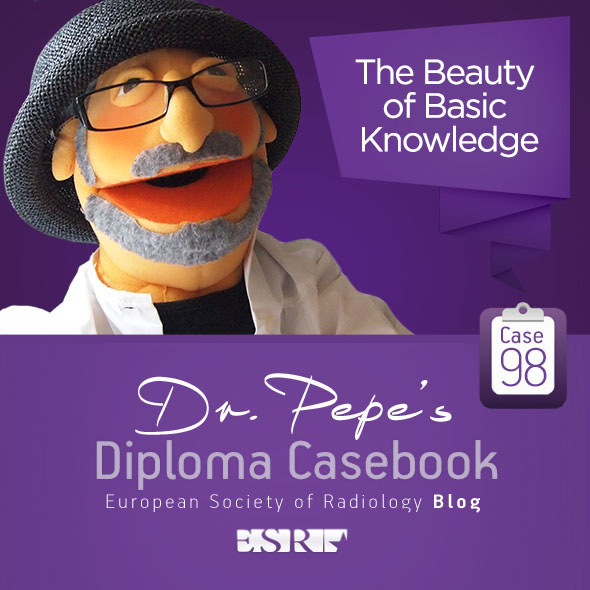 Dear Friends,
Today we are moving to a new chapter in the Painless Approach to Interpretation, addressing what to do when the chest radiograph does not show an obvious abnormality.
For this purpose I am presenting the PA and lateral radiographs of a 57-year-old man with a chronic cough. What do you see?
Examine the image below, leave your thoughts in the comments section and come back on Friday for the answer.