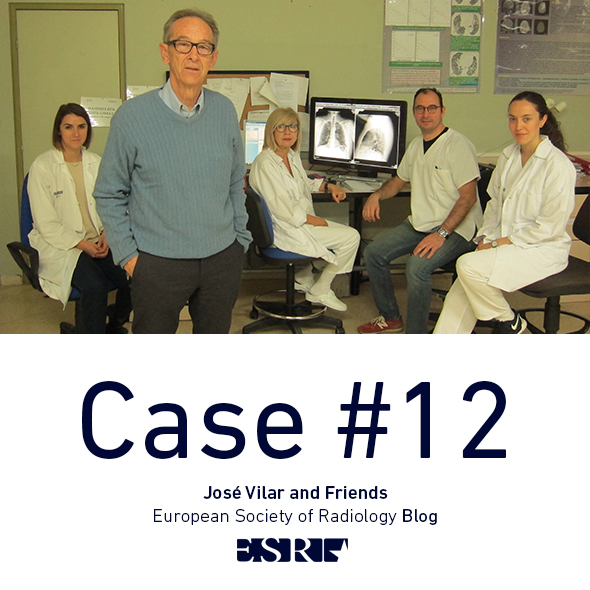 Dear friends,
This week I am hiking in the mountains, but I have managed to send you this case.
Do you know what type of tree is this?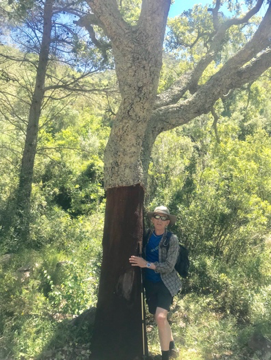 Below you'll find two radiographs belonging to a 38-year-old woman. Incidental finding.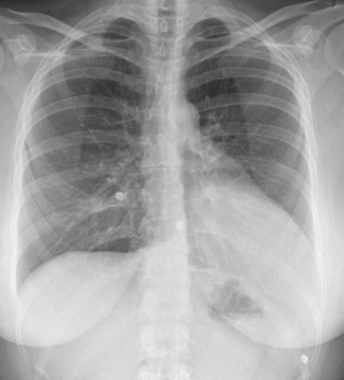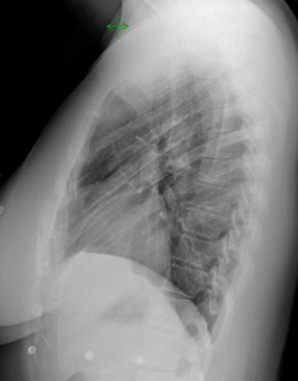 Where do you think the pathology is?
The lung?
The mediastinum?
The heart?
Any diagnosis?