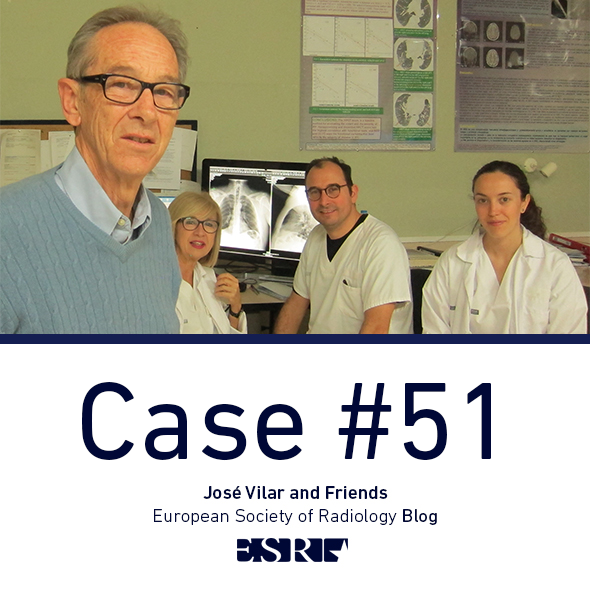 Hello everybody.
I am back after a long and profitable vacation, hiking in the Spanish mountains and swimming in the nearby sea. Wonderful.
I hope that all of you are well and in better conditions than last year. COVID 19 is still around and we have to stay alert.
To warm up, I will just show you a very brief case that was sent to me by Dr Ana Villanueva ( see case 49).
This is a newborn with vomiting.
Look carefully. What is the diagnosis?