Hello everybody.
This is a case that was diagnosed by Hospital Dr. Peset´s Radiology Senior Resident Dr. Rodrigo Blanco.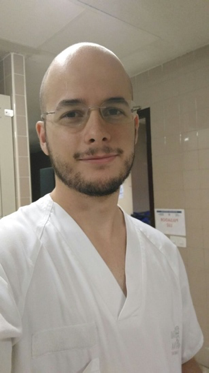 The radiographs show a 64 year old lady who was studied at another hospital and came to our emergency room with shortness of breath.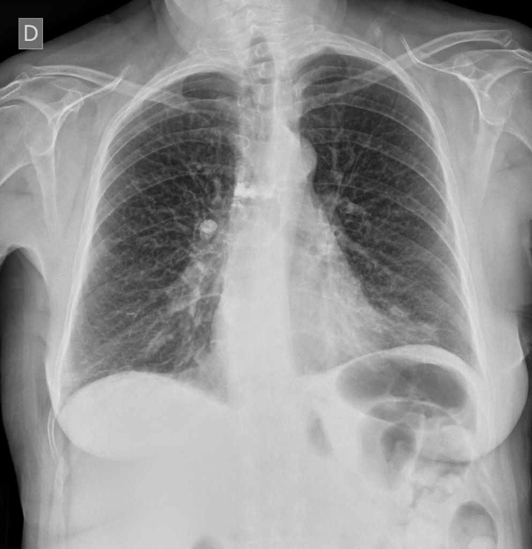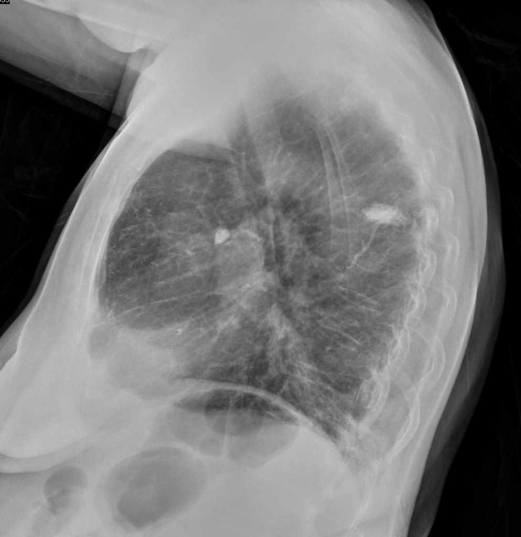 Please look carefully at these images and offer your diagnostic possibilities.