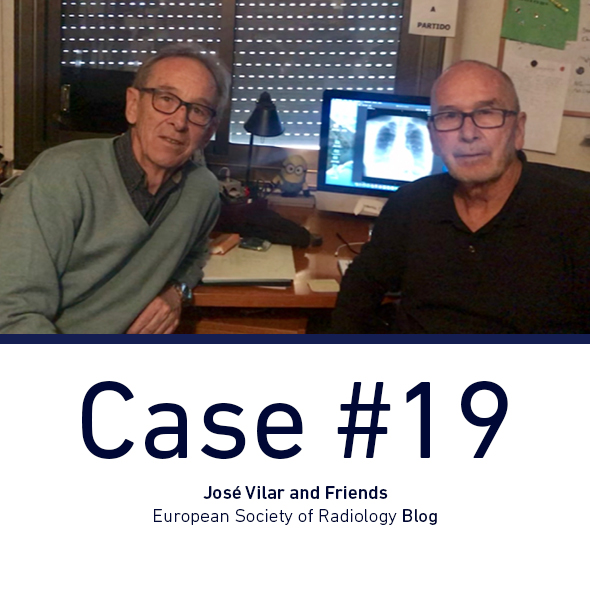 Dear Friends,
I am spending few days near Barcelona and, of course, I had lunch with my friend José Caceres, master of the blogs. José ( and the Muppet) advised me to show you this case, so here it is.
This is a case that will test your ability to integrate the findings. Lets see…
56-year-old woman who has persistent cough.