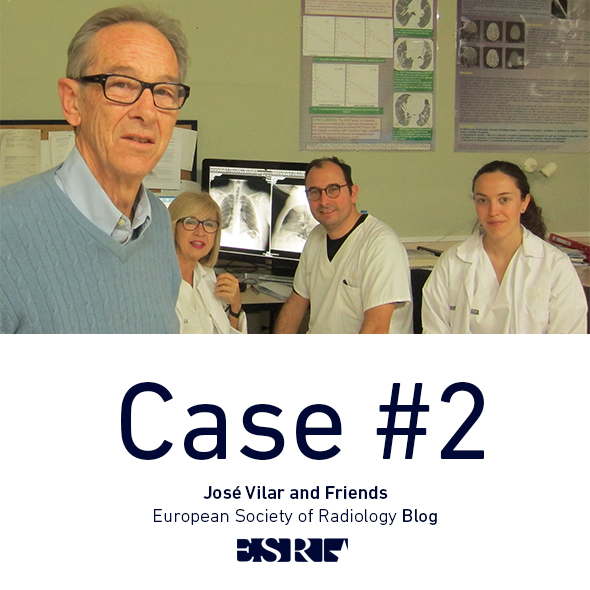 Dear friends,
Thank you for joining. The last case was a warm up. This one is a little bit more complicated but I know that you will be able to help me with the diagnosis.
This is a 54 year old woman with long standing renal disease.
What do you think?
Check the image below, leave your thoughts in the comments section and come back on Friday for the answer.