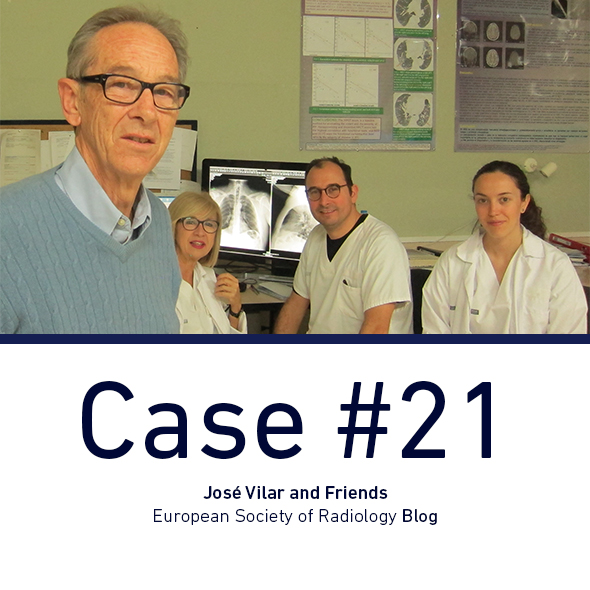 Hello everybody,
I hope you enjoyed your holidays wherever you are. I wish you a wonderful new year!
After case 20 (Tracheobronchomegaly) that was very well interpreted by those who dared to send a diagnosis, here is another challenge.
Preoperatory chest radiographic study. No significant clinical symptoms.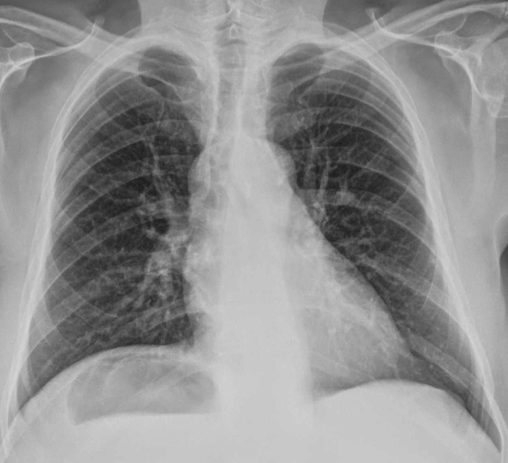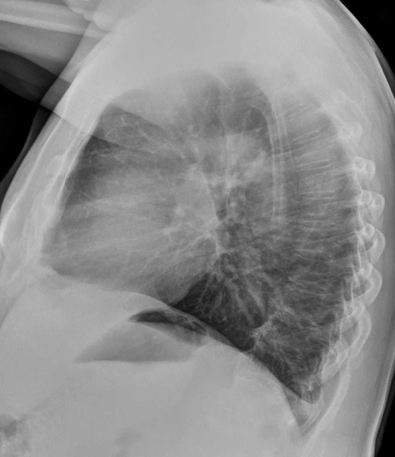 Additional information:
Ok friends, some of you mentioned situs inversus, so I am adding some more data to see if you can define better the findings.