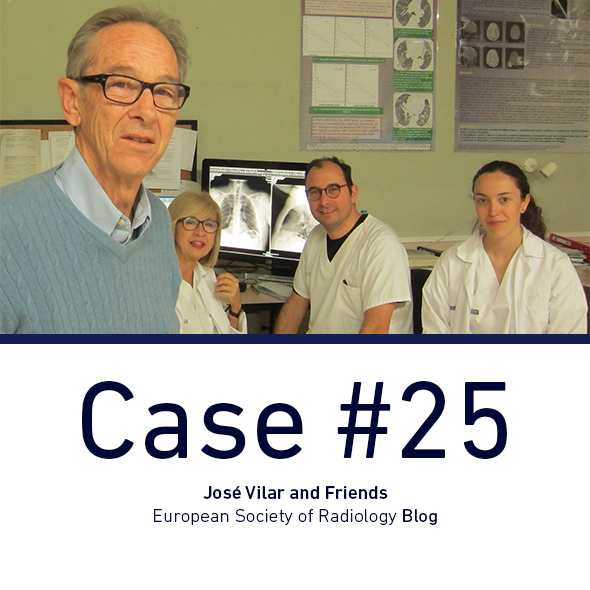 Dear friends,
Well, we have arrived to case 25 after a bit more than a year. I hope that some of you have learned something and perhaps enjoyed the "game". Let us continue…
Some days ago two smart radiology residents at Hospital Universitario Dr. Peset, Edgar Lorente and Alfonso Maldonado, presented me this case that has some interesting features.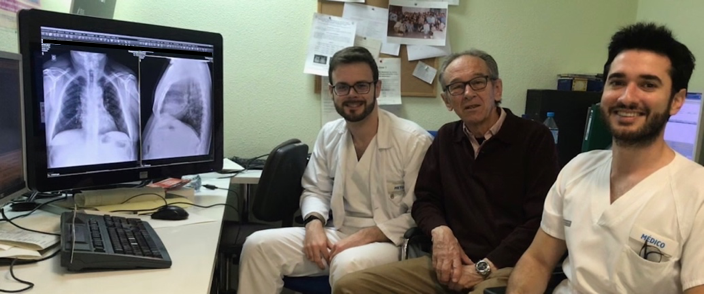 I will later show you the evolution, but let's start with these images of this 34 year old man treated two years before of Hodgkin's Lymphoma. The patient at the time of these images was asymptomatic, and the examination was part of the follow up.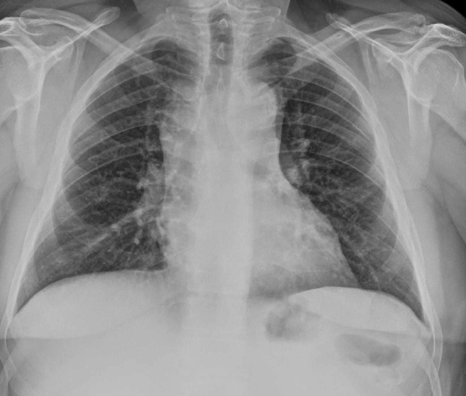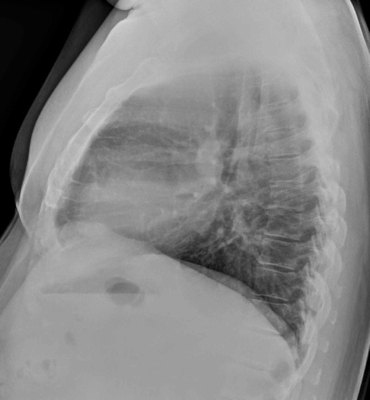 What do you think. Is this recurrence of his Lymphoma?