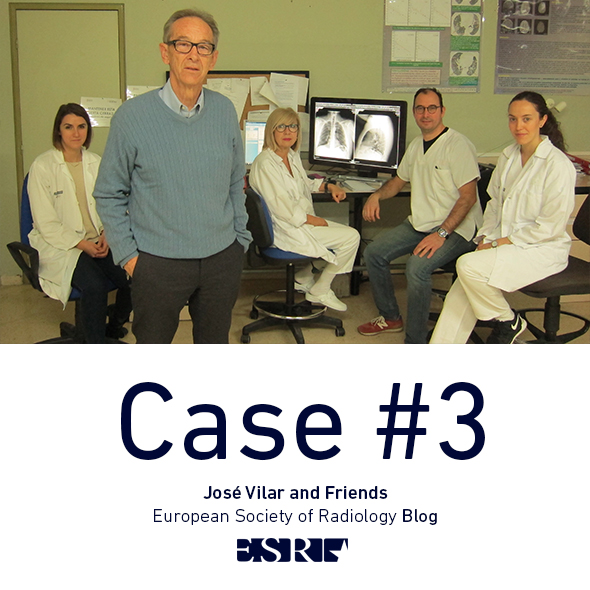 Dear friends,
Warming up after the last case, here we are presented with a case of a 6-year-old boy with suspected pneumonia (cough and fever).
This case was shown to me by Dr. José Vizuete and Gregorio Martin; two former residents and now excellent radiologists at Dr. Peset Hospital.
What do you see from the image? Where is the pathology?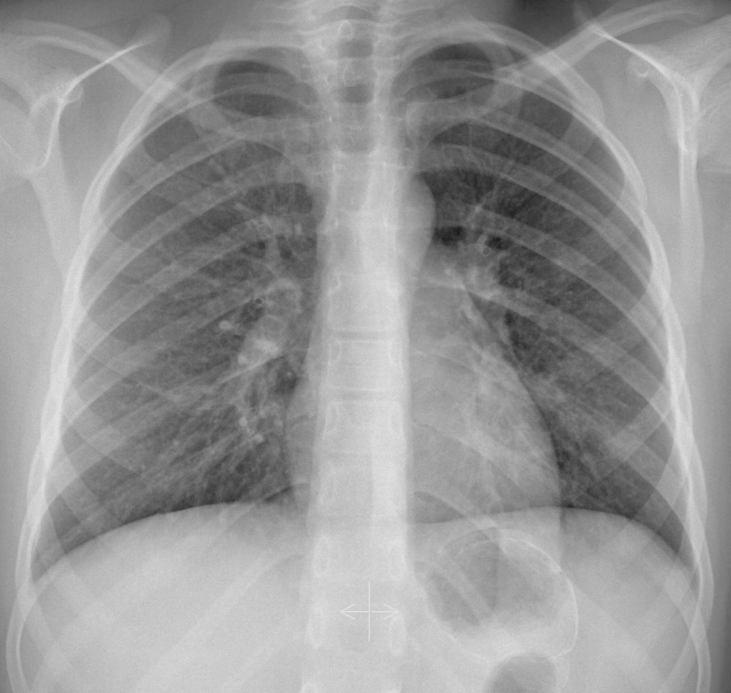 Just a little help in this case from my friend and colleague Dr José Vizuete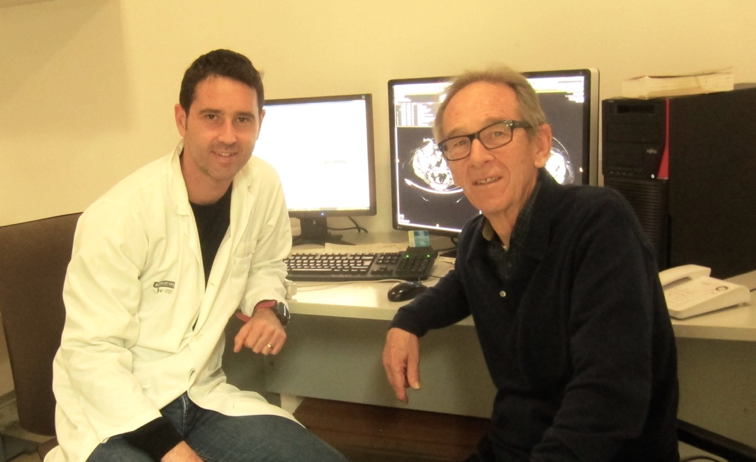 Two images of an abdominal MRI study in this young patient.
Any ideas?

The solution will come soon…