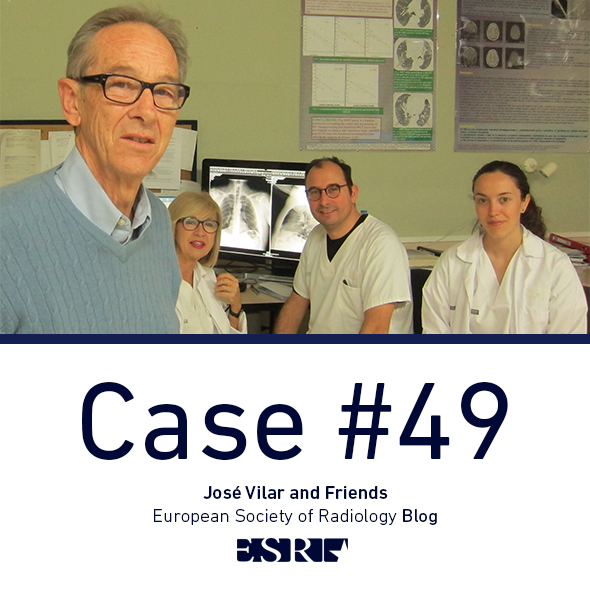 Dear Friends,
This case was sent to me by Dr. Ana Villanueva, a young Spanish radiologist actually training at Sunnybrook Health Sciences Centre (Toronto).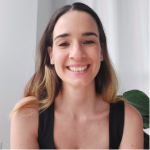 Ana is a good representation of the new generation of radiologists. Her father, Dr. Alberto Villanueva has contributed to this blog (Case 31) and probably is partly responsible for Ana´s interest in thoracic Radiology.
This is a case from Sunnybrook Health Sciences Centre in Toronto, Canada
Dr Mohamed Saber and Assoc Prof Frank Gaillard et al.
Case 49:
16 year-old female
Reason for the study: history: cough, shortness of breath, right sided chest pain, fever x 3 days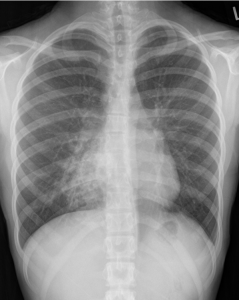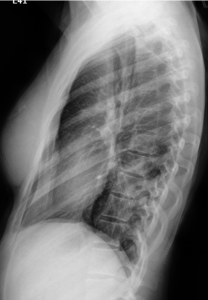 Update: I'll include CT and a PET/CT image.
Can you now think of possible diagnosis?