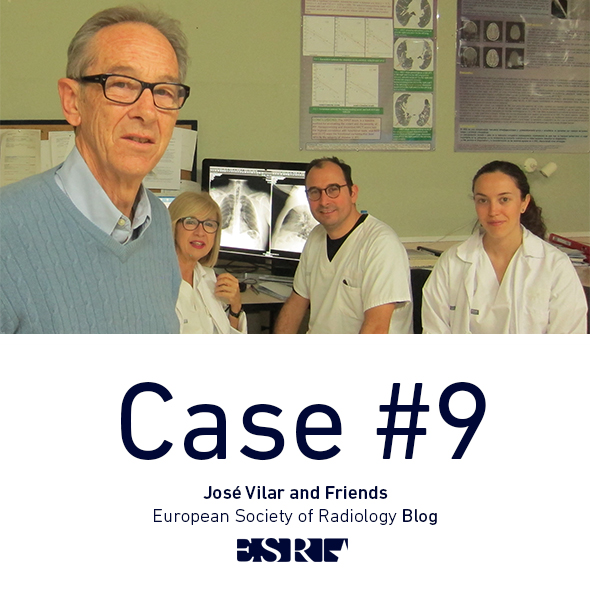 Hello my Friends.
Today I am presenting you with a case from my good friend Dr. Ramiro Hernandez from Ann Arbor University, Michigan.
He is a well-known pediatric radiologist and, as me, likes to extract good and useful information from plain films.
These radiographs belong to a one-year old child with suspected respiratory infection.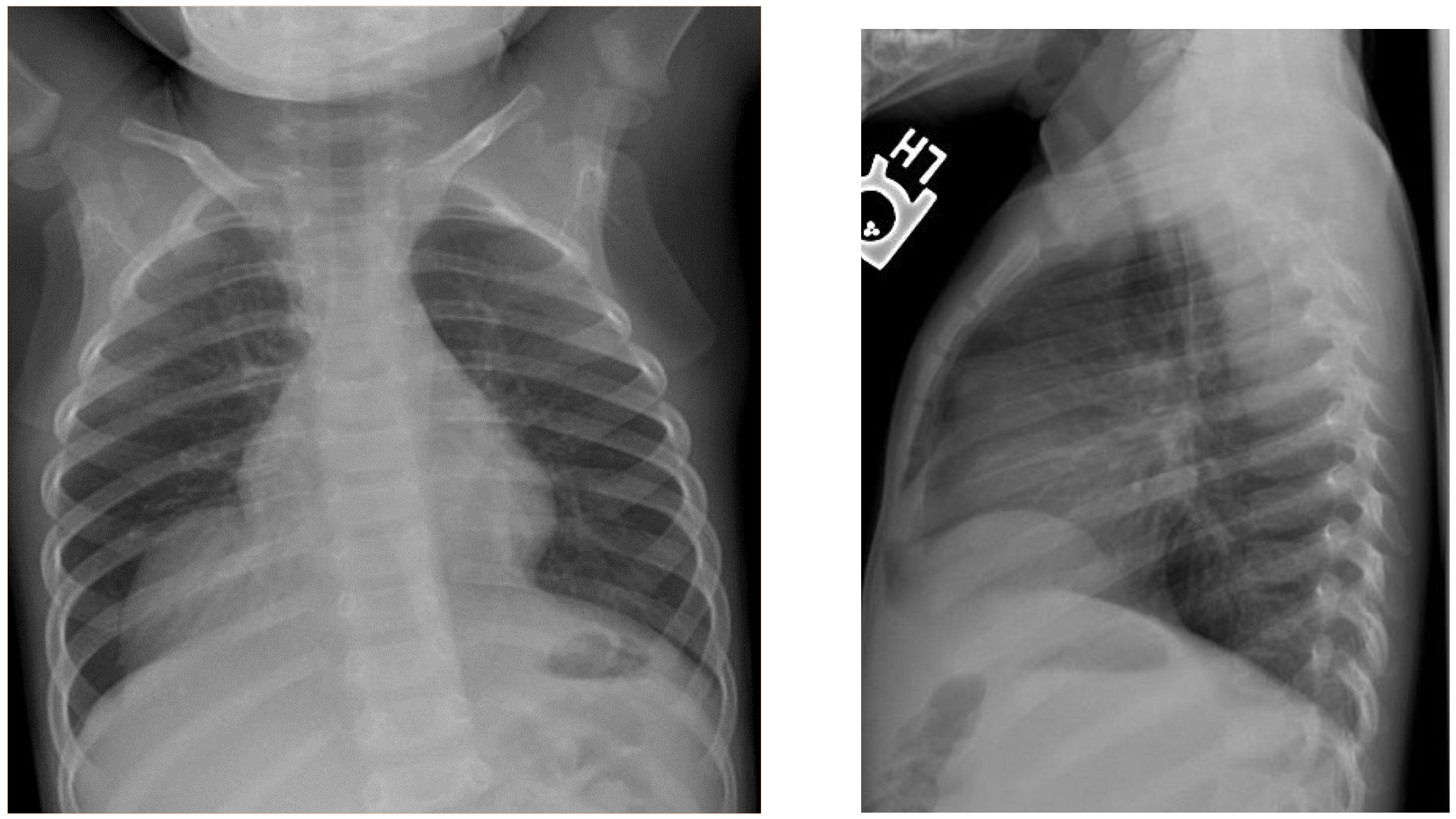 Let us see what you think…
Additional information:
After reading your smart comments, here is an ultrasound image. With this, you must make the diagnosis hopefully.
This time, come back on Monday to find the solution!