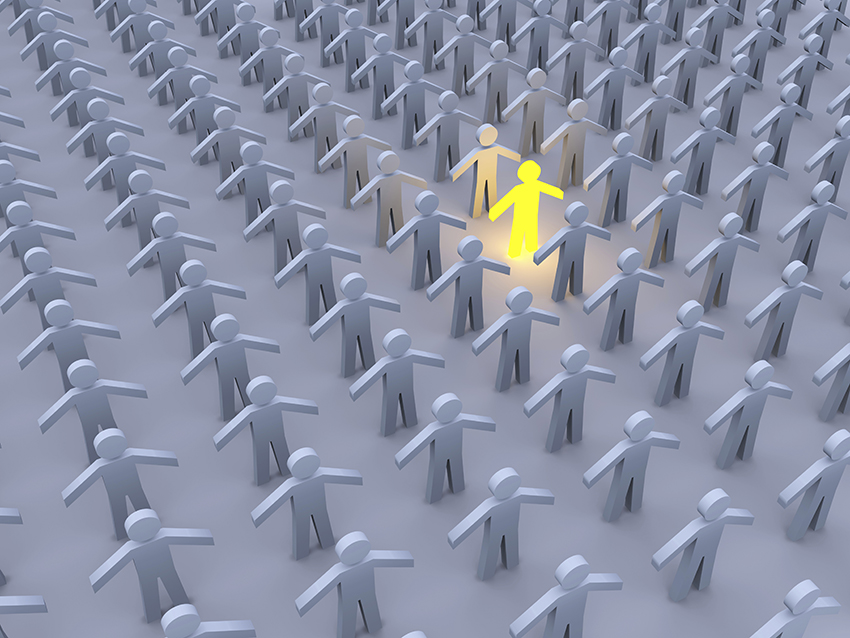 To select the right treatment at the right time for your patient is a common slogan used to describe personalised medicine (PM): a new vision of healthcare which is already becoming a reality today. Different "omics" approaches such as genomics, proteomics or metabolomics allow patients' predispositions to certain diseases or treatment response to specific medication to be predicted.
What is the role of radiology and radiologists in PM?
In the recent white paper, published by the ESR Working Group on Personalised Medicine (Insights Imaging (2015) 6:141–155), the authors emphasise the key roles medical imaging plays in PM. The authors clearly specify all areas and give examples of the unique and personalised information provided with medical imaging technologies.
In a substantial number of diseases, the first step leading from clinical symptoms to a diagnosis relies on imaging. Imaging has played this role for decades: assessing the location and extent of a disease in individual patients and characterising structural abnormalities and physiological environment, thus providing crucial information for the choice of the right treatment.

An early and accurate therapeutic response evaluation is critical in PM, as it can influence decisions on discontinuation of treatment, treatment adjustment, and additional treatment. Imaging can detect treatment response early, so can spare patients prolonged exposure to ineffective treatments and allow alternative therapies to be applied sooner. Moreover, medical imaging helps doctors to plan and guide surgical or minimally invasive individualised therapies.
Does it mean that medical imaging is already personalised enough? Or is radiology still facing challenges in the context of PM?
As the importance of PM continues to rise, radiologists will play an increasingly important role. One main goal of PM is the stratification of patients into different risk groups for individualised decisions on prevention and treatment. There is great potential in using quantitative imaging biomarkers which can characterise perfusion, blood flow, metabolism and cellularity for this purpose. However, before imaging biomarkers can be widely adopted into clinical routine, measures for standardisation and quality assurance must be implemented. Differences in imaging modalities and user experiences are the important standardisation issues.
Radiogenomics and nanotheranostics are two emerging fields where radiology plays an essential role. Radiogenomics creates a link between diagnostic imaging and genomic features. A new and promising field of nanotheranostics uses a drug and an imaging agent within a single entity, which enables real-time monitoring of drug delivery and distribution.
In our daily work, we are asked to perform different examinations. On one hand we have to tailor the examinations to the clinical situation of the patient, which is in agreement with the concept of PM. On the other hand we need to standardise all examinations.
How should we deal with this trade-off and other challenges arising with the paradigm change in medicine? Do we need to change the training, clinical practice and research in radiology?
This topic will be discussed during a dedicated session on personalised imaging during ECR 2016, which is still being prepared. Tell us your thoughts on the subject and your comments could contribute to the face-to-face discussion at the meeting in Vienna.
Prof. Hans-Ulrich Kauczor is Professor and Chairman of Radiology at the Department of Diagnostic and Interventional Radiology, Heidelberg University Hospital, and is Chair of the ESR Research Committee.