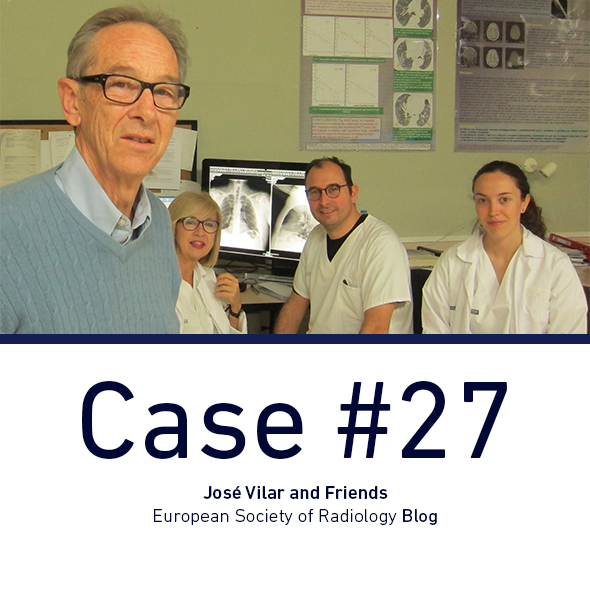 Hello friends,
I hope you are doing well wherever you are. Here things are not too good but for the moment I am well.
Here is a case just brought from Dr Peset University Hospital in Valencia.
71 year old man who had a syncope and is brought to the Emergency Room. The COVID 19 ARN (RT-PCR) is negative.