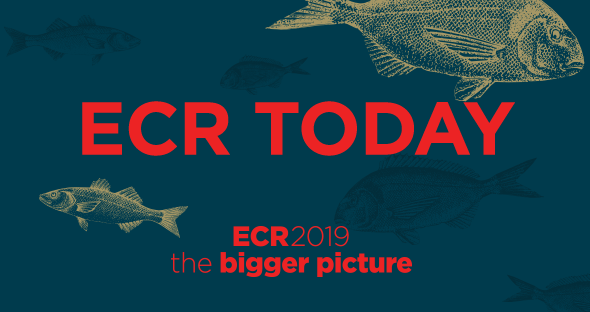 Vijay M. Rao, MD, FACR is the David C. Levin Professor and Chair of the department of radiology at Thomas Jefferson University. She is also senior vice-president of Enterprise Radiology, Jefferson Health, and the immediate past president of the Radiological Society of North America. As she receives ESR Honorary Membership today, she looks back on 30 years of work in a field she describes as globally united.
Radiology has come a long way from the days of plain film hypocycloidal tomography in head and neck imaging, a subspecialty to which Prof. Rao has dedicated most of her career. Technological innovations such as ultrasound, CT, MRI and PET have revolutionised the field, allowing for earlier diagnosis and greater insights into the pathophysiology of a host of diseases and conditions.
Radiology continues to evolve from anatomic to more physiologic and functional assessment of disease processes, with more precise quantification and minimally invasive therapeutic options.
Rapid technological advances have led to tremendous growth in radiology along with associated costs. But the digital age has introduced a number of previously non-existent opportunities to transform radiology practice, using tools powered by informatics and machine learning (ML). "Radiologists should explore ways to utilise these technological advances to add value and reduce waste in healthcare," she said.
Artificial intelligence (AI) and ML applications are valuable tools that make radiologists more effective and increase their contributions to personalised and precision medicine. "AI can assist radiologists at a time when we are challenged to provide imaging services that are faster, safer and affordable, as well as information that is quantitative and precise. These new technologies will improve workflows in our daily practice, freeing up time for us to better position ourselves as integral members of the patient's healthcare team," she said.
The move toward value-based imaging continues to be the biggest trend in the US, where emphasis is placed on volume when structuring radiology practice. "Policymakers lack understanding of imaging's contribution to patient care and the extent of services that radiologists provide. That is why we have begun the necessary transition to a value-based model of care, where radiologists are actively consulting with patients and their referring physicians as part of the healthcare team," she explained. Read more…