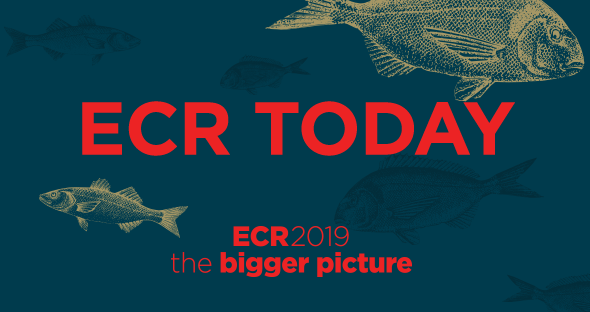 by Katharina Miedzinska
Each country has its own special healthcare challenges to shoulder. In Pakistan, a densely populated country located in South Asia, with an estimated population of more than 200 million, major healthcare challenges include exceptionally high prevalence rates for certain diseases. During today's 'ESR meets Pakistan' session, some of the country's top radiologists will discuss the role radiology plays in managing three of the most common ones: oral cancer, chronic hepatitis and tuberculosis.
Many diseases are common in Pakistan, among them endemic and epidemic infectious diseases, emerging infections, and an increasing burden of non-communicable diseases. The actual burden of infections with the hepatitis B and C virus (HBV, HCV) is approximately seven percent, making Pakistan a country with one of the highest prevalence rates for viral hepatitis in the world. Approximately ten million people in Pakistan are infected with HCV alone. Following the acquisition of the virus, acute HCV infection can progress to chronic infection, which in turn is associated with several morbidities, such as liver cirrhosis and cancer. Besides hepatitis, also malaria, the polio virus (which still circulates in core-reservoirs across Pakistan, although with lesser intensity), dengue outbreaks, and other infectious diseases pose a serious threat to public health security. Over the past few decades, Pakistan has suffered a great deal from these and other infectious diseases. Global warming, changing climate conditions, environmental degradation, and other ecological determinants have a direct effect on these diseases and result in the emergence or re-emergence of infectious entities. The causes of such disease outbreaks are complex and often not well understood.