This is a guest article from MED-EL, the innovation leader in hearing implants.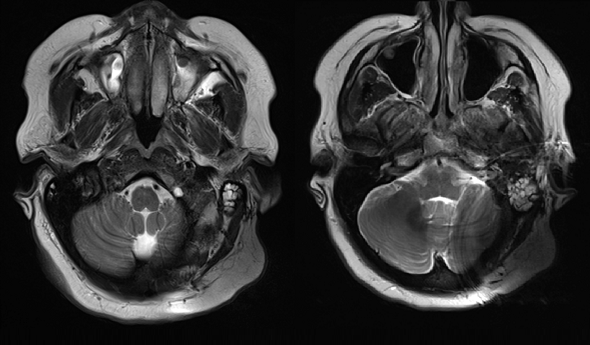 You don't want to have to turn a patient away from an MRI scan. But active medical implants, such as pacemakers or cochlear implants, can make MRI scans challenging.
Many implants are associated with risks during MRI, even if they are "MR Conditional". This can be especially challenging in real-world settings, because "MR Conditional" only means that there are conditions and restrictions, without letting you know how to proceed or how likely it is that your patient will have a safe, comfortable MRI scan.
However, it's important to understand that not all implants are created equal—especially when it comes to MRI safety.
Today, we're going to take an in-depth look at why a design issue causes complications with certain cochlear implants. Then we'll look at why magnet technology makes all the difference with a whole range of hearing implants designed specifically for MRI safety.