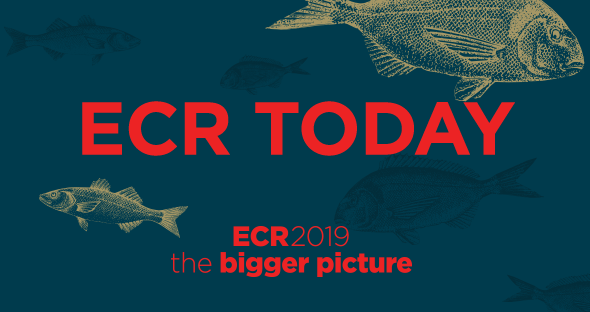 Prof. LLuís Donoso-Bach is chairman of the diagnostic imaging department at the Hospital Clínic of Barcelona and professor of radiology at the University of Barcelona. A true leader in European radiology, he has tackled many areas of radiology practice, including liver imaging, digital imaging, IT use in diagnostic radiology, and product development. He has also held the reins of the European Society of Radiology, serving as its president from 2015 to 2016, and sat on various ESR and ECR committees for many years.
Donoso, who is the newly appointed president of the International Society of Radiology, believes the future has much in store for radiology, as he explained ahead of receiving the ESR Gold Medal, the highest honour bestowed by the society, today at the ECR.
The role of the radiologist, once marginal in healthcare, has become central in the provision of care, with the introduction of technologies like CT, MR, and interventional radiology. "You won't find a single health facility running without an imaging department today. A patient hardly ever leaves the hospital without having had at least one imaging examination," Donoso said.
Radiology has struck a balance between the technology and the clinic. It has become a strong discipline, which must continue to get closer to the patient by getting more involved in treatment and prevention, not just diagnostics, if it is to keep on growing.
Radiologists must go beyond detecting lesions and interpreting images, because machines already perform these tasks better than humans. "This role will be put in question in the years to come. I don't see, in the near future, any possibility for reading images that haven't already been pre-processed by a computer assisted detection and interpretation system."
The radiologist's role will rather be to answer clinical questions by integrating the imaging information together with clinical information, and putting it all in context.
Radiologists must include more information in their reports, from genomics and fields other than imaging, and not just issue recommendations. To continue to grow, radiologists must become more than radiologists and convert into "experts in imaging information," Donoso believes. Read more…