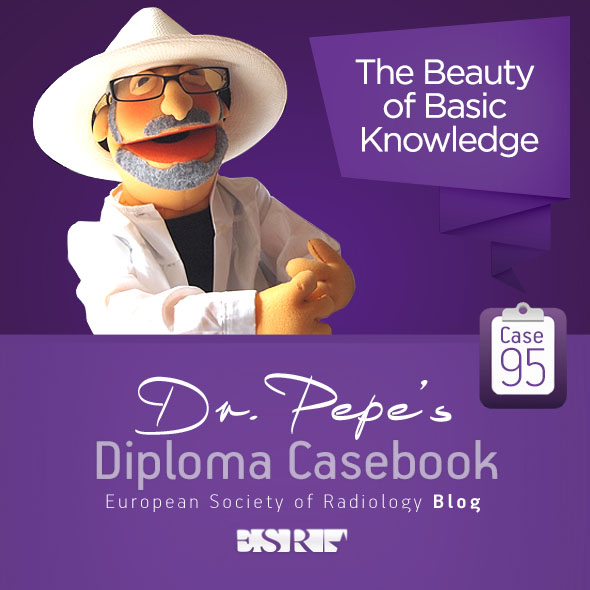 Dear Friends,
As you may remember from Diploma Case 94, when I'm facing a chest radiograph I start by asking three questions:
a) Is there any visible abnormality?
b) It is intra- or extrapulmonary?
c) What does it look like?
Today we will discuss the second question, showing chest radiographs in two different patients. Is the abnormality intra- or extrapulmonary? Check the images below, leave your thoughts in the comments and come back for the answer and discussion on Friday.