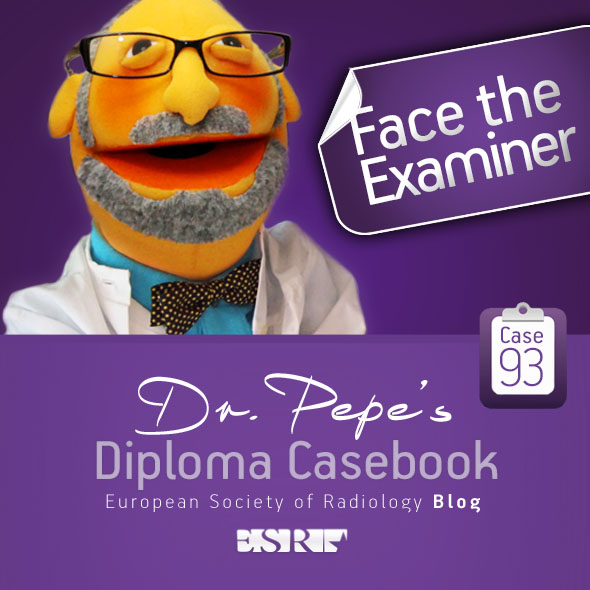 Dear Friends
This is the last case of the first semester. It has been a hard year and I need some quiet time. Will see you again on Monday, September 5 with new cases. Relax and enjoy your vacation!
This week's case follows the pattern of a 'Meet the Examiner' presentation, with questions and answers similar to a real examination. Take your time before scrolling down for the answer. And no peeking!
The images were obtained during routine CT screening in a 72-year-old man, heavy smoker.
What would be your diagnosis?
1. Carcinoma in LUL and cyst in LLL
2. Carcinoma in LUL and cystic carcinoma in LLL
3. Tuberculosis
4. None of the above