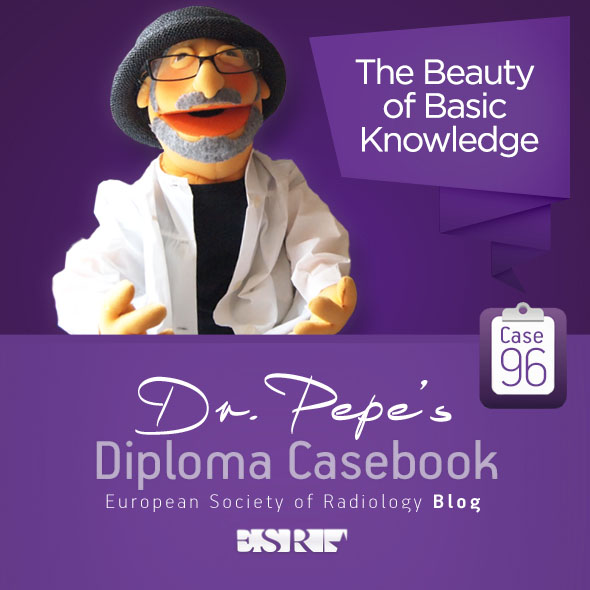 Dear Friends,
I hope you remember the three questions to ask when facing a chest radiograph:
a) Is there any visible abnormality? (Chapter 1)
b) Is it intra or extrapulmonary? (Chapter 2)
c) What does it look like?
To discuss the third question, I'm showing chest radiographs of a 36-year-old woman with chest pain.
What does the lesion look like?
1. Pericardial fat pad
2. Thymic tumour
3. Pericardial cyst
4. Any of the above
Check the two images below, leave your thoughts in the comments section and come back on Friday for the solution.